Riviera Nights at Cheval Blanc St-Tropez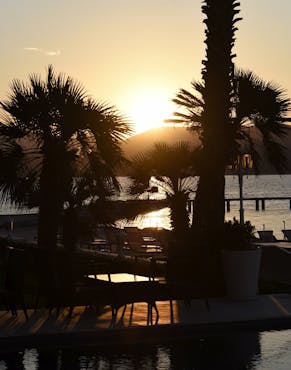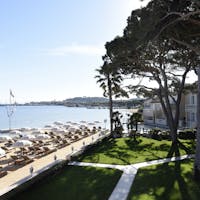 This season, conviviality is celebrated every Wednesday evening at Cheval Blanc St-Tropez.
The pine forest sparkles with fairy lights, enlivened by simplicity and joy. The jingling of champagne flutes and the sizzling of grilled meats vibe together under the starlit sky. All ingredients are reunited for a splendid summer night, in front of the Mediterranean Sea. Hearts are kindled by the barbecue and, joyful to meet again, beat to the rhythm of live music. 
A festive Provençal rendez-vous.
Discover