Guerlain engraving atelier at the Cheval Blanc Spa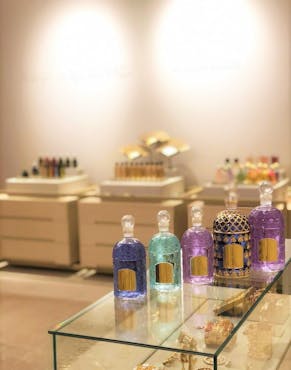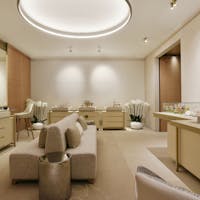 Entrust your Guerlain make-up cases and perfume bottles to elegance and delicacy, with our engraver-calligrapher.
As a present or as a gift to yourself, the art of personalisation embarks you aboard a sensory journey along the Mediterranean Sea.
Rendez-vous at the Cheval Blanc Spa on the 23rd and 24th of July and on the 13th and 14th of August from 9:30 am to 8 pm to personalise your Guerlain treasures.
Discover