Gifts invitations under the shade of pines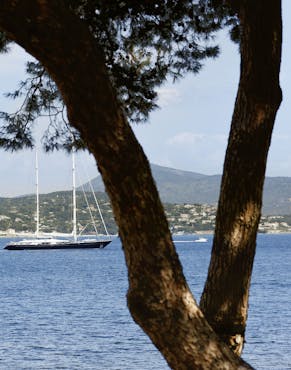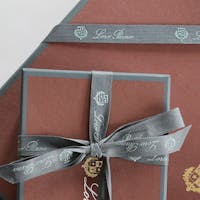 Upon this festive season, delightful invitations are hiding in the shade of the pine trees...
A special attention to enlighten the celebrations of the young and young-at-heart. An invitation to stroll along the Mediterranean shores, to dive into the scent of pine trees under the sun of the French Riviera. Gourmet flavours and iodised plates embark guests for a sun-filled escape through Provence. And for the most epicurean ones, the Cheval Blanc Spa by Guerlain offers the promise of pure moments of relaxation, alone, as a couple or with your family...
Our Ambassadeurs are at your entire disposal for any booking request,
by email at: info.sttropez@chevalblanc.com,
or by phone at: +33 (0)4 94 55 91 00.
Discover