Gaspard Derode, podiatrist artist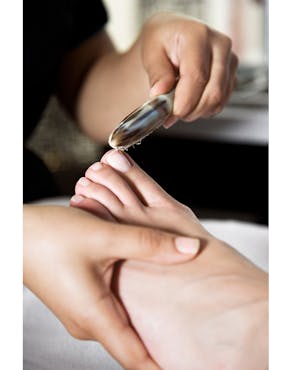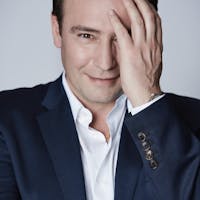 Rewarded many times, Bastien Gonzalez is a size in the world of podiatry for combining health and beauty of the feet.
Mother of pearl cream, glass nail file, Bastien Gonzalez's creations performed by Gaspard Derode enhance his restorative deep tissue massage.
Pampered in the cocoon of the Cheval Blanc Spa, relieved and fabulous, your feet dive into a divine elixir of youth.
Rendez-vous at the Cheval Blanc Spa to discover these treatments created by Bastien Gonzalez, and performed by Gaspard Derode:
26th, 27th of July 2020
16th, 17th of August 2020
13th, 14th of September 2020
Upon reservation, from 9:30 am to 8:00 pm.
Discover