Precious cure at the Cheval Blanc Spa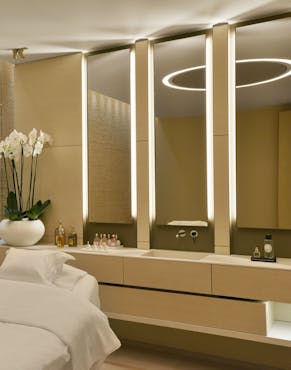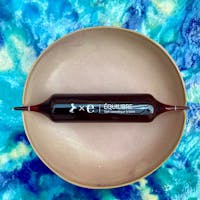 The Cheval Blanc Spa orchestrates a holistic beauty programme dedicated to strengthening the immune system, improving the quality of sleep and the beauty of the skin in its global dimension.
Regain a precious balance over these four days, punctuated by wellness interludes.
Then, to perpetuate the benefits of this energising programme, continue the experience at home with the 21-day Équilibre cure, developed by Evoleum and Cheval Blanc, which will bring you the very best in your daily life.
Rendez-vous at the Cheval Blanc Spa from 9.30 am to 8 pm on the 27th, 28th, 29th and 30th of September.
Upon reservation by email at spa.sttropez@chevalblanc.com or by phone at + 33 (0)4 94 55 91 55.
Discover