The 2020 season is coming to an end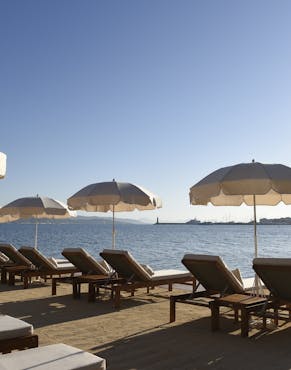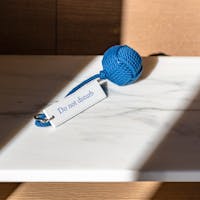 After four months enjoying the scent of the pines, the cicadas' warbling and the sweet Mediterranean life, our Tropezian Maison closes its doors and leaves the room for Autumn and its splendid colours.
Despite the very particular context of this summer, we had the joy to welcome you all along the season, respecting the current sanitary measures, to create your most beautiful memories in complete serenity.
Rendez-vous in Spring 2021, to delight in new memorable moments with your family and tribe.
Discover