A therapy of beautiful energies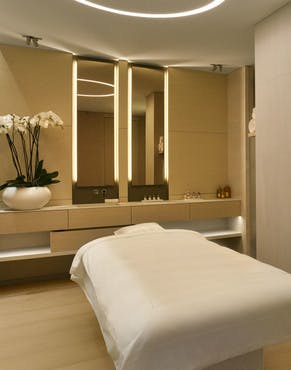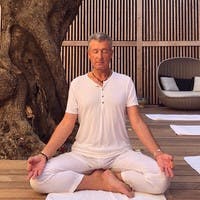 The sublime brilliance of the Mediterranean waters, the irresistible scent of pines, the sea breeze...
On September 19th, 20th and 21th, the Cheval Blanc Spa composed an exclusive three-day programme of well-being and serenity, in collaboration with the osteopath and yogi Patrice Le Pihive. This detoxifying therapy allows the development of body awareness, to deeply resource and revive energies sustainably through specifically designed treatments and the practice of traditional yoga. Hatha Yoga, energetic osteopathy, Shirodhara and even Prana therapy come together in harmony, under precise and attentive advices of Patrice. An invigorating treatment cradled by the spirit of the Riviera, ideal to prepare for winter's light breezes.
For information and reservations, our Guerlain Beauty Experts are at your disposal by email at spa.sttropez@chevalblanc.com or by phone at + 33 (0) 4 94 55 91 55.
Discover