Cheval Blanc St-Tropez reopens on May 20th, 2021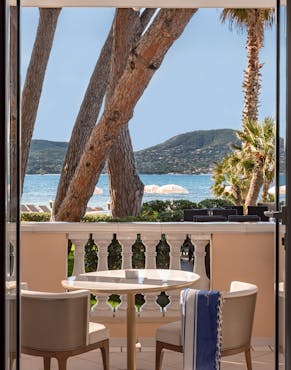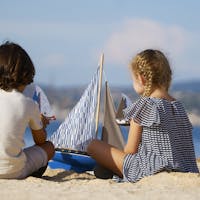 From the verdant countryside to the sunny beaches of the French Riviera, notes filled with joy and hope radiate across the Gulf of Saint-Tropez. As the days grow longer, the gentle chirping of birds and the lapping of waves sing in perfect harmony. Spring is almost here, it is time to announce the reopening of our Maison on May 20th.
A true cocoon of serenity, far from the Tropezian hustle and bustle, Cheval Blanc St-Tropez offers a peaceful waterfront refuge with its preserved beach, facing the Mediterranean Sea.
For a moment of sheer relaxation and pampering at the Spa Cheval Blanc by Guerlain, indulge in new experiences to be unveiled this season: a traditional barber service or a tailored well-being retreat.
Then, from June 10th, take a seat at La Vague d'Or gastronomic restaurant, awarded three MICHELIN stars, to discover the bucolic creations composed by Chef Arnaud Donckele in tribute to the Provençal terroir.
Rendezvous on May 20th, 2021 in our Tropezian Maison for memorable getaways with family or friends…
Discover