Rendez-vous with Elodie Raheria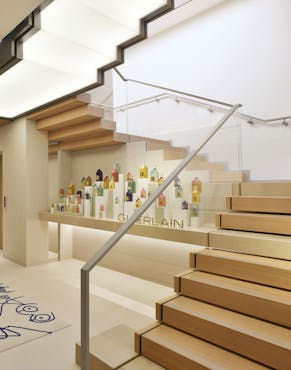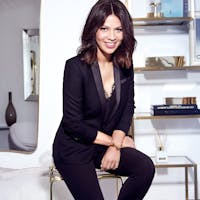 This season, Cheval Blanc St-Tropez invites Elodie Raheria to the Cheval Blanc Spa to embark you on an elegant journey to shine under the Riviera sun.
Elodie Raheria, eyes and lips beauty artist, carefully combines her expertise with the latest technologies. Microblading, eyelashes extensions, lip pigmentation… A myriad of beauty experiences await at the Cheval Blanc Spa.
Rendez-vous at the Cheval Blanc Spa from 9:30 am to 8:00 pm, upon reservation:
27th, 28th and 29th of May
24th, 25th and 26th of June
11th, 12th and 13th of July
1st, 2nd and 3rd of August
8th, 9th and 10th of September
Discover