Cheval Blanc St-Tropez designs an outing on the sea with Riva Saint-Tropez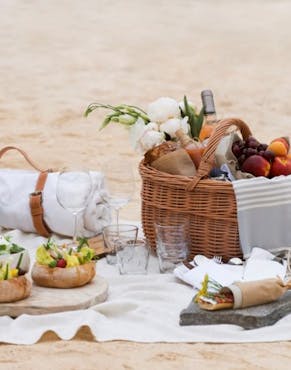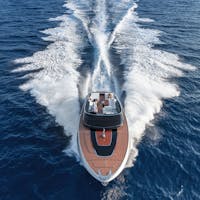 Embark aboard the Riva vessel of your choice and let yourself be carried away by the waves of the Tropezian Gulf for a bespoke day, filled with surprises, attentions and delicacies.
A privileged moment with family or friends, this boat trip is the ideal opportunity to discover the Golden Islands in Port-Cros National Park and the creeks of l'Escalet. Unwind over the crystal-clear sea and jump in to snorkel and discover the underwater life, before indulging in your favourite water activities...
Then, enjoy a gourmet break prepared just for you by Chef Arnaud Donckele, lulled by the magic of the most beautiful creeks of the Gulf.
Discover