Culinary Arts
Artful and purely delicious. Two culinary tales in the Caribbean across two restaurants.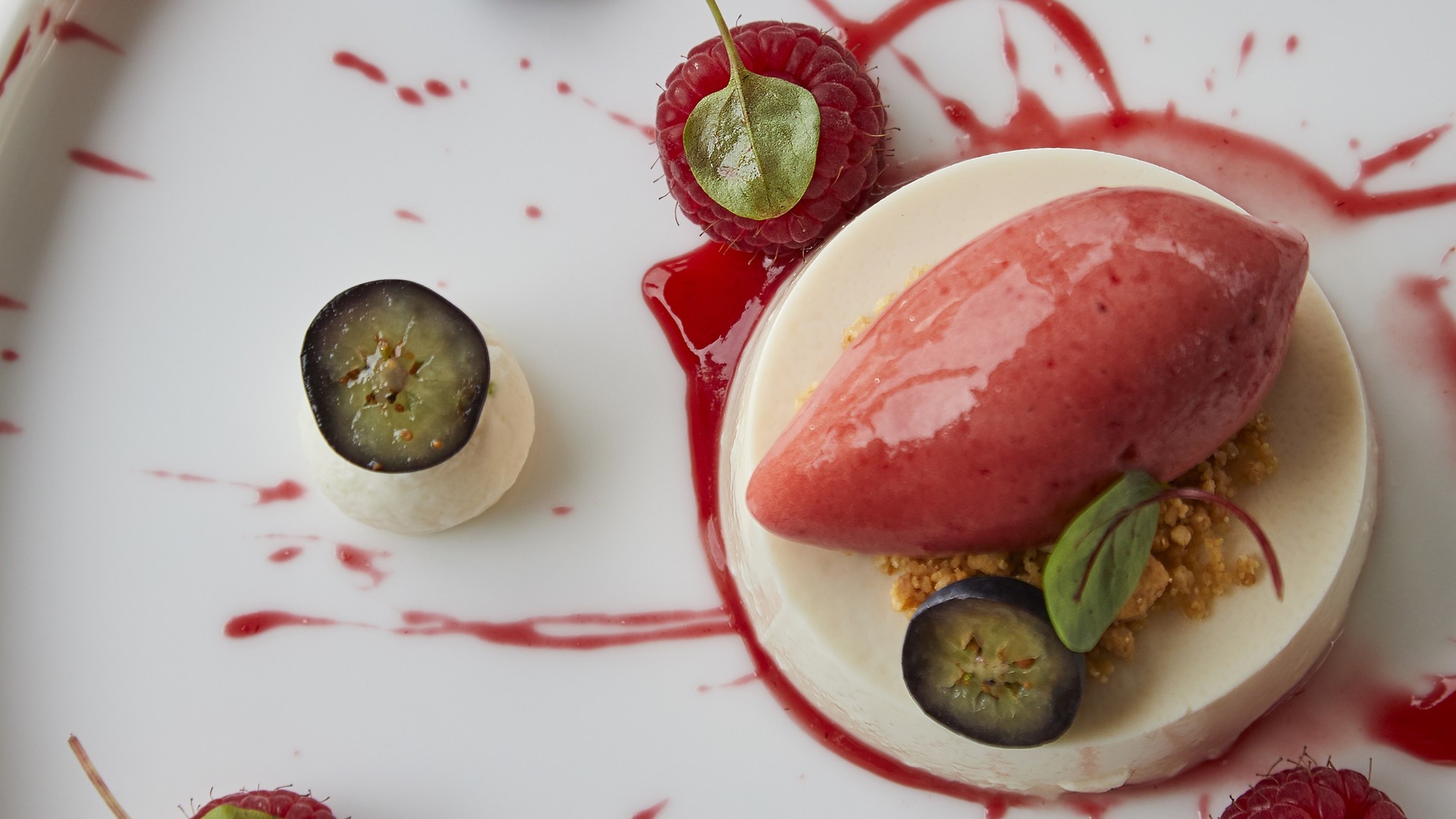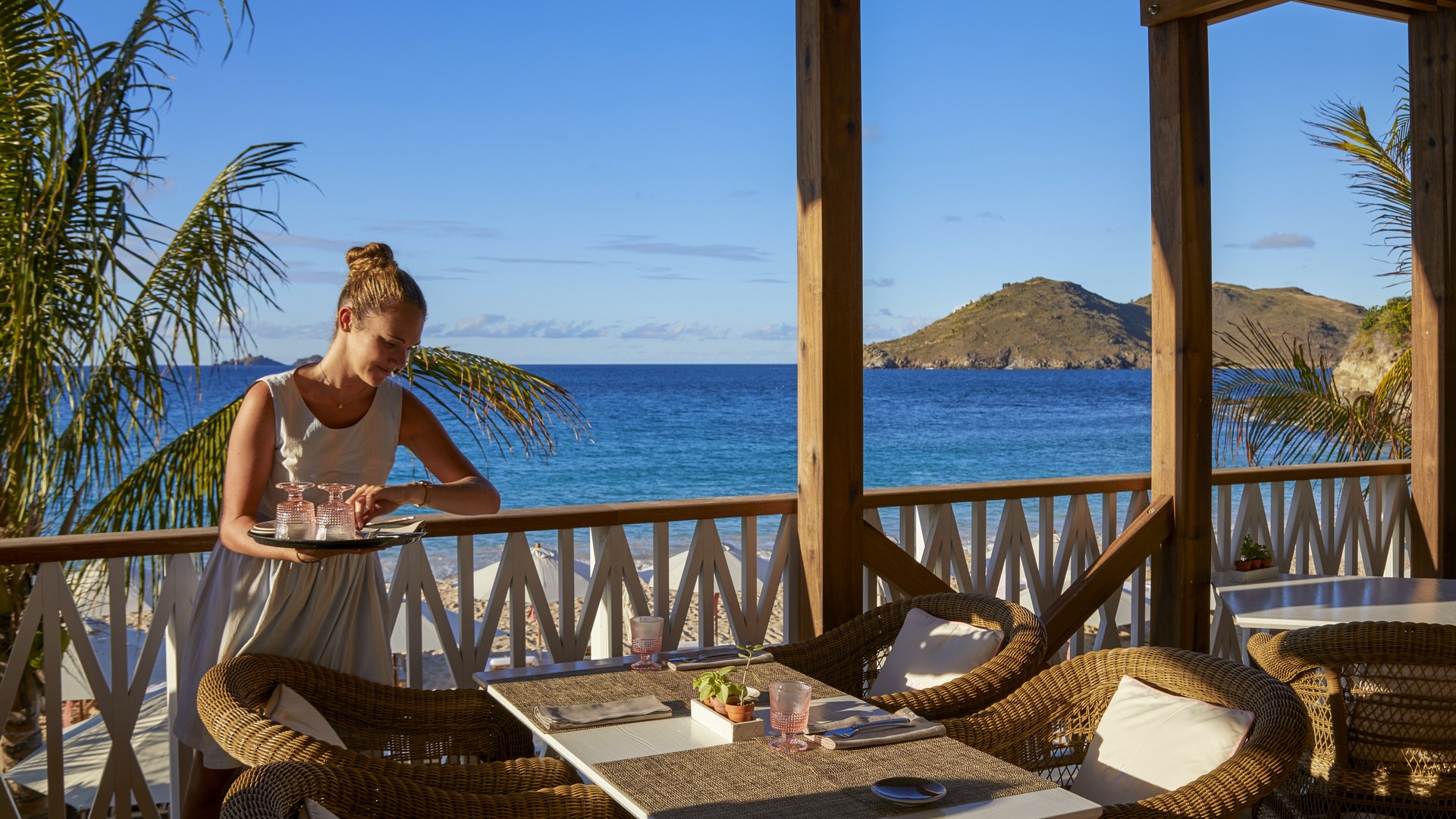 La Case crafted by Caribbean life. Cheval Blanc St-Barth Isle de France unveils a new culinary journey designed by Jean Imbert.
Explore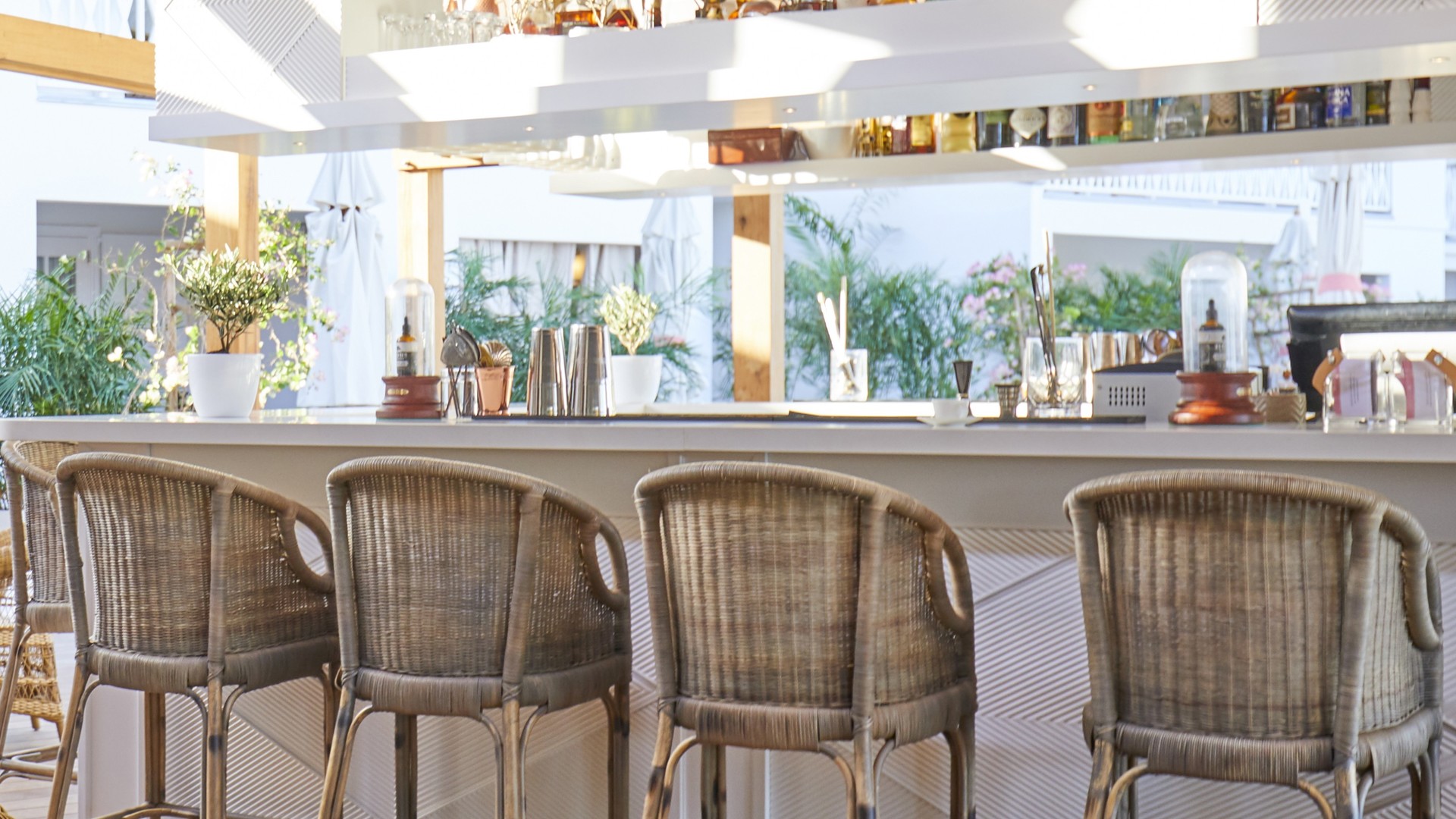 Shaken, stirred, blended, infused. The White Bar presents a menu inspired by the breathtaking views it overlooks.
Explore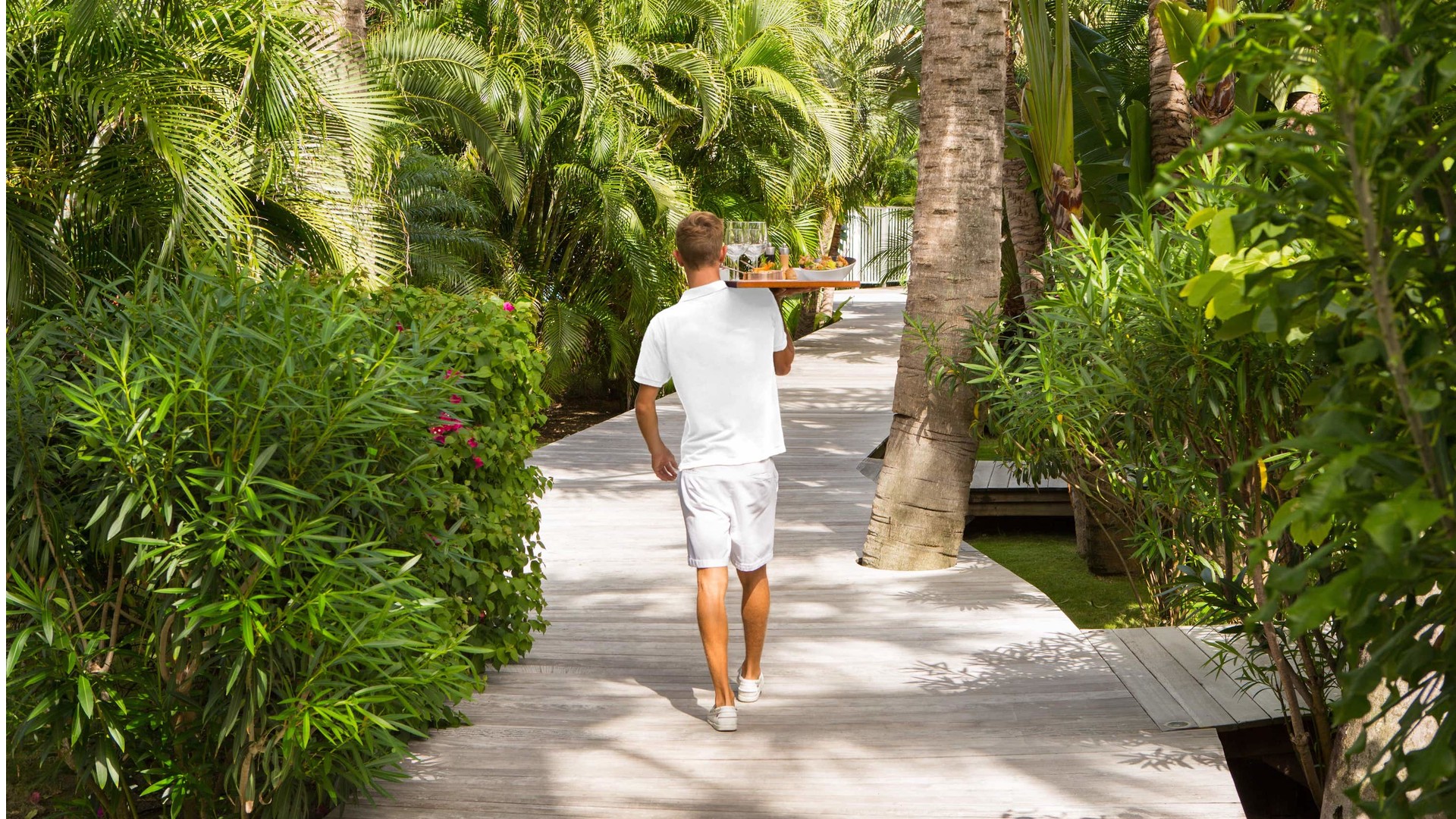 Perfect-packed picnics, serendipitous beach picnics or intimate dinner cruises for two - no matter the challenge, Chef Yann Vinsot and his passionate team design culinary wonders for every moment.
Explore
Celebrating a Cheval Blanc sense of Craftsmanship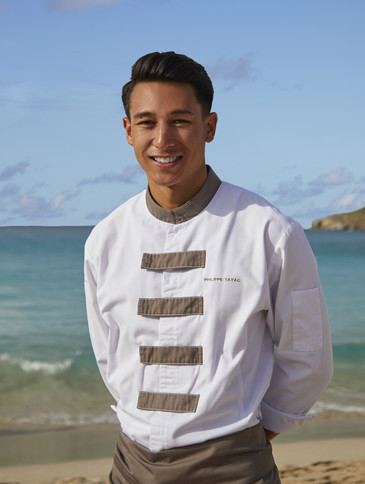 Every Maison celebrates ultimate craftsmanship by each of our talented Ambassadeurs. From our dedicated chefs, to our knowledgeable sommeliers, to our detailed-driven Majordomes, every moment is always carefully considered and thoughtfully executed.
Glimpses of St-Barth
@ChevalBlancStBarth