Culinary Arts
Artful and purely delicious. Chef Yann Vinsot and his team present refined menus from dawn to dusk, inspired by the sun.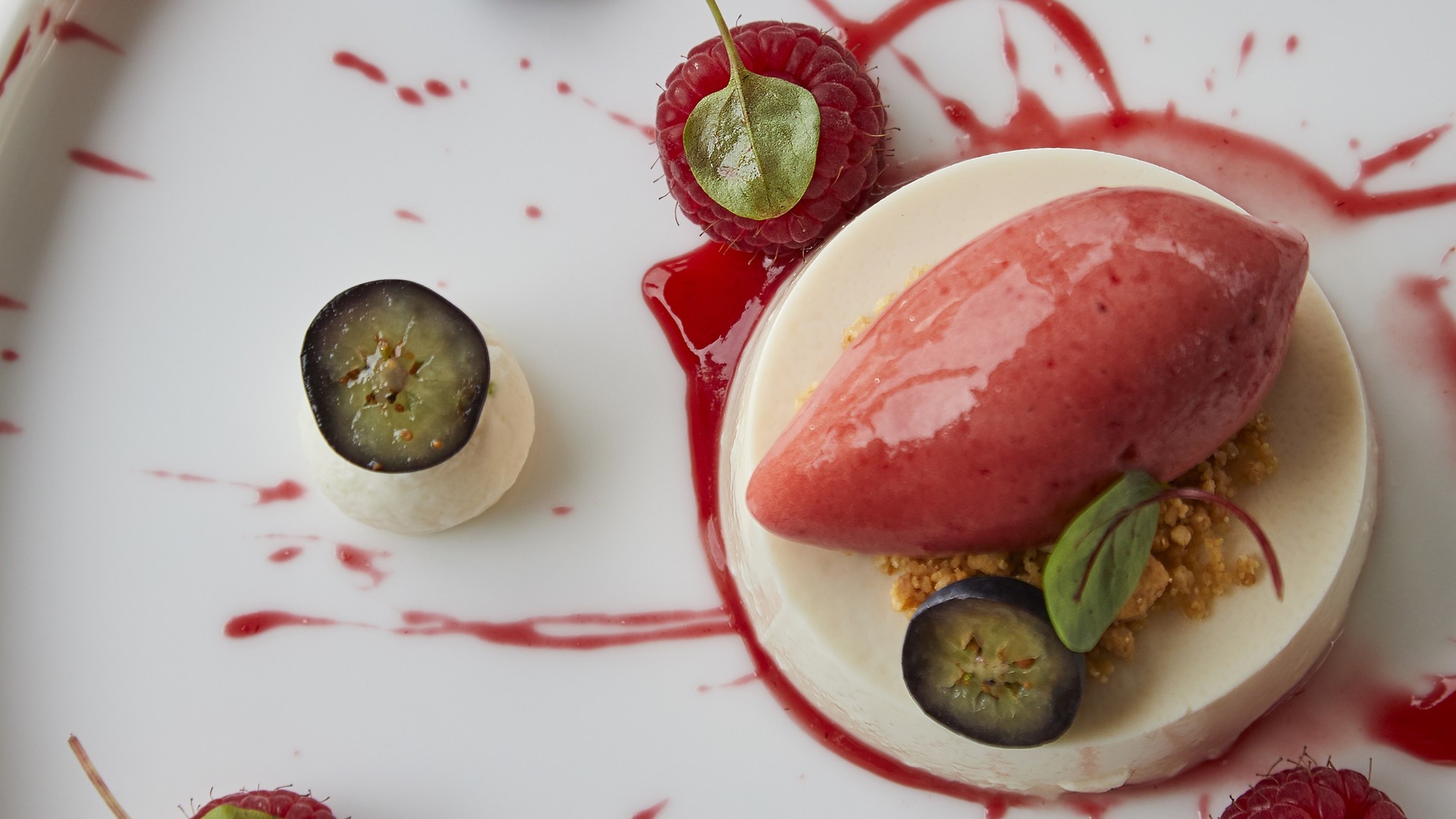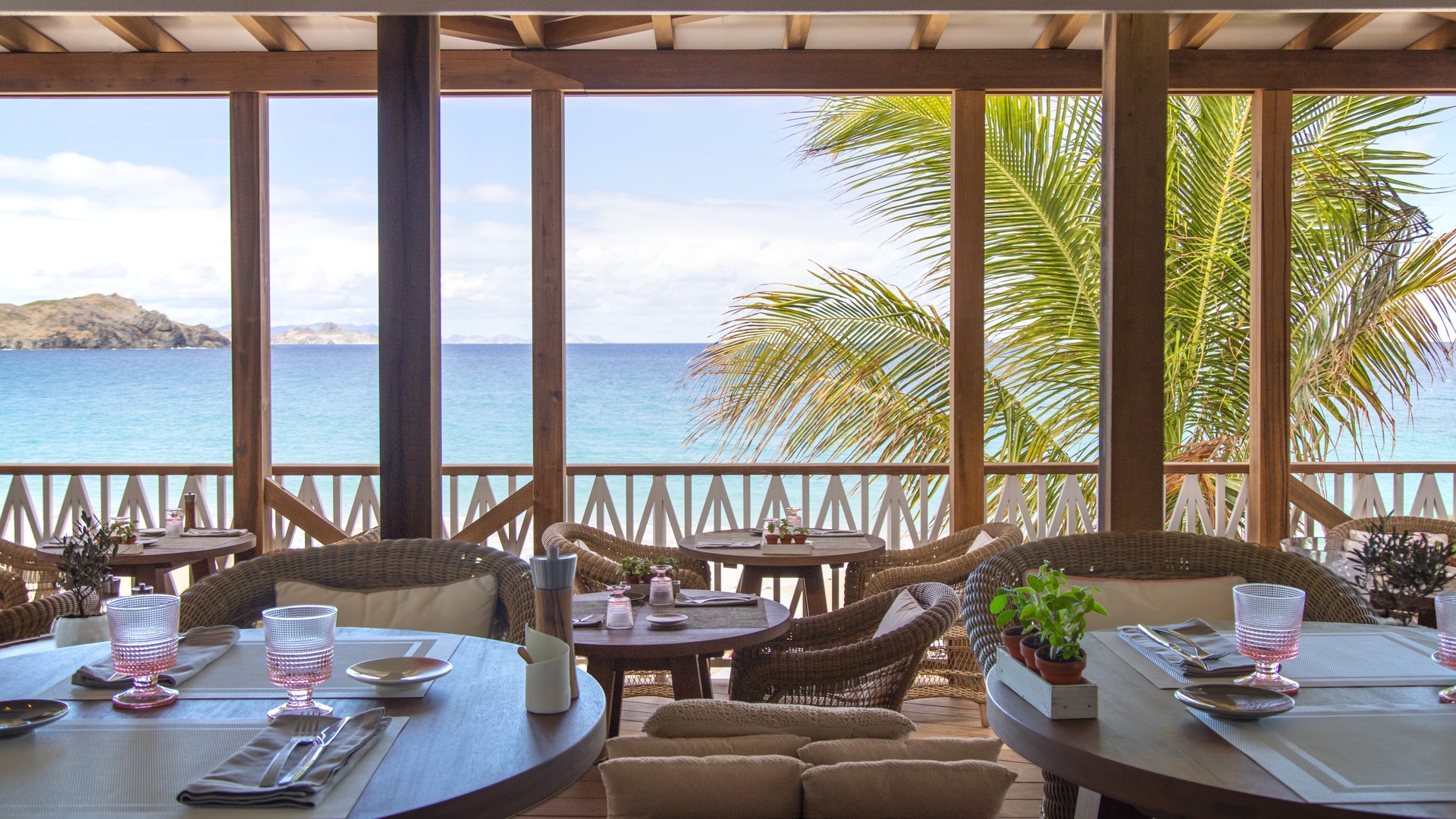 Elegant, nourishing and highlighting the season's best ingredients, La Case de l'Isle presents the day as a journey from a French boulangerie breakfast, to an al-fresco lunch on the Italian Riviera to an evening of traditional French refinement.
Explore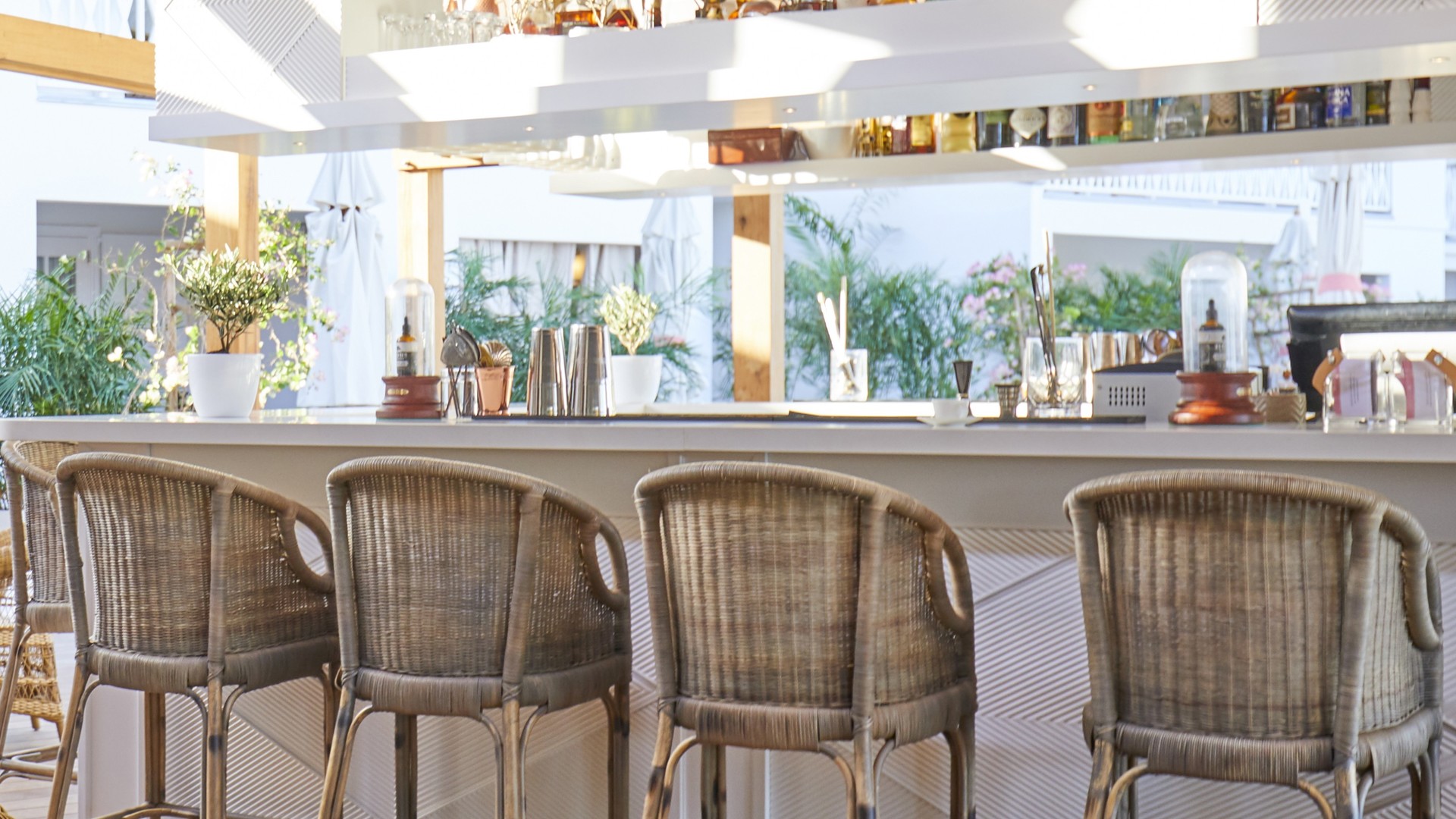 Shaken, stirred, blended, infused. The White Bar presents a menu inspired by the breathtaking views it overlooks.
Explore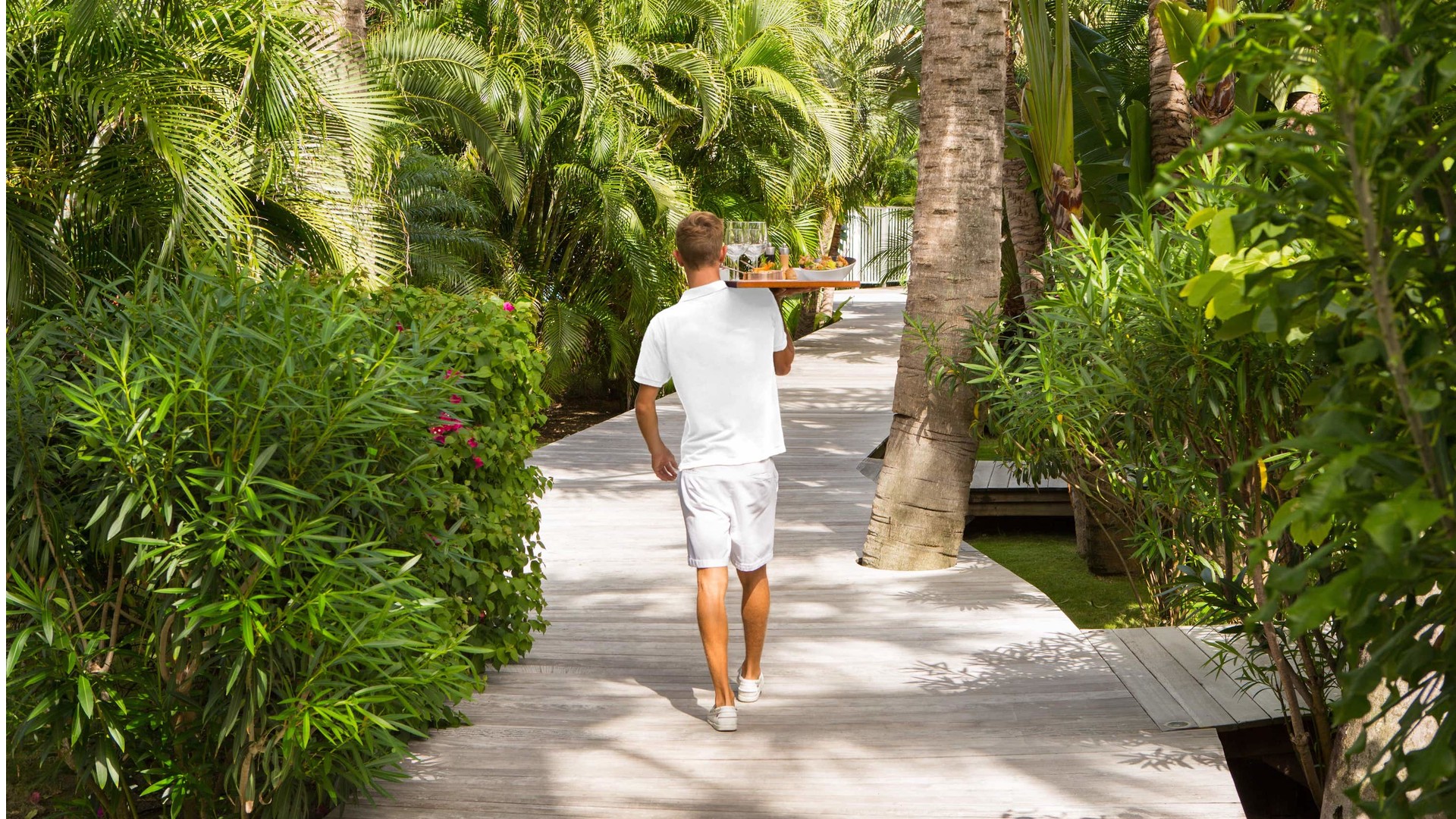 Perfect-packed picnics, serendipitous beach picnics or intimate dinner cruises for two - no matter the challenge, Chef Yann Vinsot and his passionate team design culinary wonders for every moment.
Explore
Celebrating a Cheval Blanc sense of Craftsmanship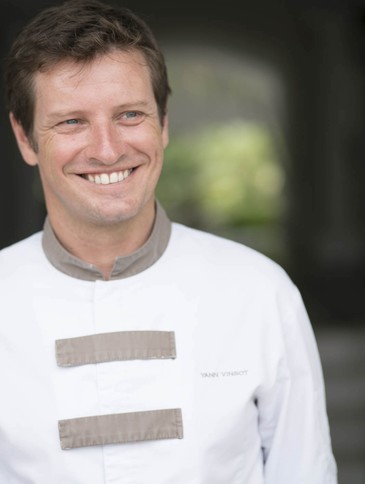 Every Maison celebrates ultimate craftsmanship by each of our talented Ambassadeurs. From our dedicated chefs, to our knowledgeable sommeliers, to our detailed-driven Majordomes, every moment is always carefully considered and thoughtfully executed.
Glimpses of St-Barth
@ChevalBlancStBarth