Surf an eternal wave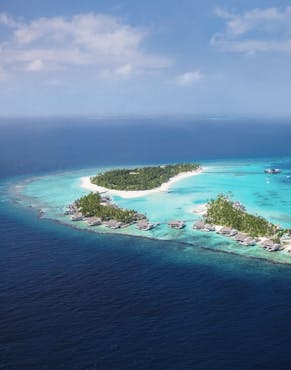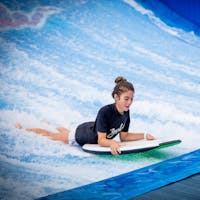 Surf days. Memorable days. Experience the thrive of catching a wave, regardless of the sea conditions. The Maison is thrilled to host a surf simulator, the only one in the Maldives.
The best surfer out there is the one having the most fun. All guests, from beginners to the most experienced surfers of all ages, are invited to ride a wave. The Ambassadeurs take the utmost care in providing assistance as well as coaching. Experiences lived in the Maison are pure island bliss.
Discover