Cheval Blanc Randheli reopens on September 15th, 2021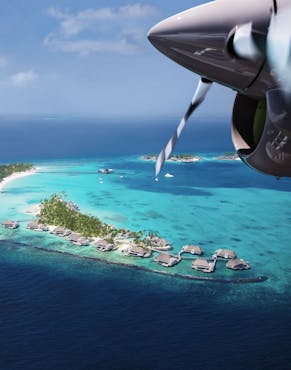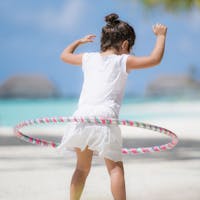 Afraid of the holiday blues? We have the solution. Palm trees, ocean breeze, salty air all year round. For an endless summer, it is time to announce the reopening of our Maldivian Maison on September 15th, 2021 to prolong the summer bliss.
Set in the pristine Noonu Atoll, Cheval Blanc Randheli is an intimate and contemporary haven. A 40-minute journey north of male, the 46-villa Maison has been conceived in harmony with the island's lush surroundings and lagoon views. Ideal getaway for couples or families, our Ambassadeurs are waiting for you to create unforgettable moments for you and ensure a return home with everlasting memories.
On the occasion of our reopening enjoy our Endless Summer Offer, an invitation to prolong the summer with unique experiences; pamper yourself with a spa and discover the local flavour of our Maldivian night while your little ones will be staying with us with our compliments.
Rendezvous on September 15th, 2021 in our Maison with your loved ones…
Discover