Unfold your dreams upon this festive season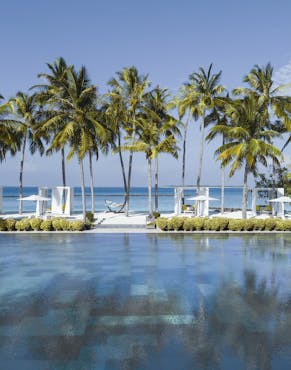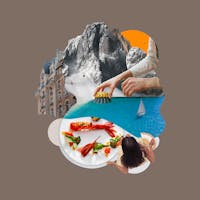 Let your dreams unfold
As the festive season approaches, the little elves are taking up their pens to draft their wish list.
For years now, Cheval Blanc has been crafting a new Art of Emotion to make each of your wishes come true.
This year, Cheval Blanc unveils WishMaker, a new website inviting you to the realm of imagination. An invitation to fulfil your dreams, seize the moment and reenchant the world with playful winks.
Discover