10 years of excellence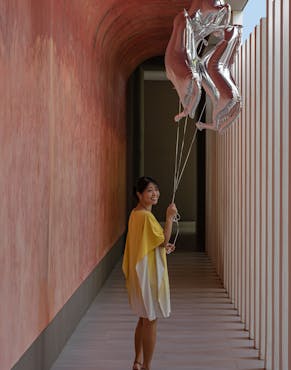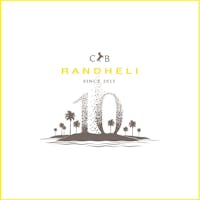 We are thrilled to announce the most highly anticipated news, as we celebrate the 10th anniversary of our Maldivian Maison on November 15, 2023.
During the day, our young guests can partake in a range of exciting activities at Le Carrousel, ensuring an unforgettable time for the whole family. For those seeking adventure, a remarkable opportunity awaits – embark on a thrilling turtle snorkeling expedition to uncover the mesmerizing marine life that the Maldives has to offer.
As the sun gracefully sets over the Maison, a magical evening unfolds. Join us at the White Bar pool, where live music will serenade you in a stunning and elegant setting. But the true highlight of the night is the extraordinary culinary experience that awaits at Le 1947. Our illustrious chefs from La Vague D'Or have crafted a special menu that beautifully blends the flavors of the French Riviera with the essence of the Maldives, promising a taste sensation like no other.
This 10th-anniversary celebration marks a significant milestone in our journey, and we want to express our heartfelt gratitude to you for being an integral part of this incredible voyage.
For more information and reservations, please contact us at info.randheli@chevalblanc.com or by phone at + 960 656 15 15.
Discover