The Art of the Barber by Kevin Boon
This season, the union of the quintessence of Guerlain products and the expertise of Kevin Boon's savoir-faire blends together at Cheval Blanc St-Tropez to serve the beauty of gentlemen.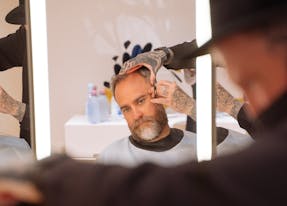 The Brussels artist, named World's Best Barber, entrusts Baptiste with his hair cutter and his expertise, to offer our guests an exceptional barber service in the heart of our Tropezian Maison. Whether for a traditional shaving, a great classic or an extravagant look, the precise gestures of our expert will enhance the beard of gentlemen.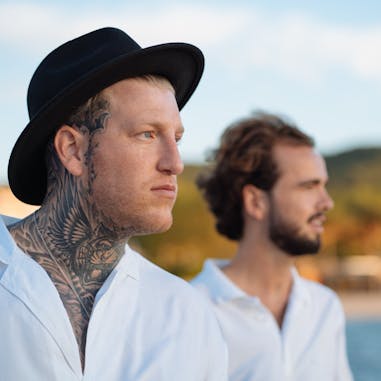 Glimpses of St-Tropez
@ChevalBlancStTropez