Riviera Nights
At Cheval Blanc St-Tropez, under the pine tree canopy and the starlit sky, Wednesday evenings awaken to live music. The Riviera Nights unveil grilled food and delicacies, for a special evening as an ode to Provence.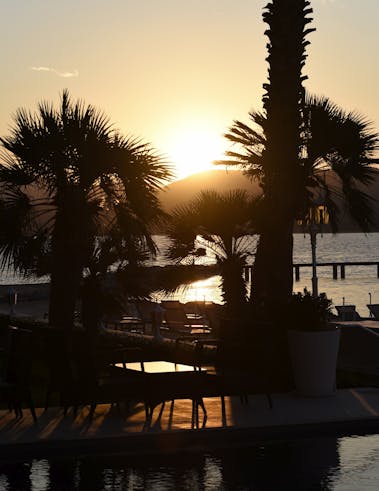 The sizzling of the grill
The barbecue crackles to the summer air rhythm. Dressed in their finest champagne robe, bubbles join the party for a convivial evening celebrating friendship and conviviality.
A festive Provençal rendez-vous, every Wednesday evening.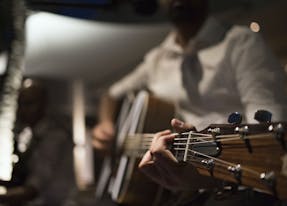 A festive touch
Fairy lights enlighten Cheval Blanc St-Tropez for an evening mingling sweet life and music. The joy of these shared moments is lulled by the sea breeze dancing through the pine trees. An authentic Tropezian night, facing the Mediterranean Sea...
Glimpses of St-Tropez
@ChevalBlancStTropez