Cheval Blanc St-Tropez
St-Tropez
The mythical glow of the Riviera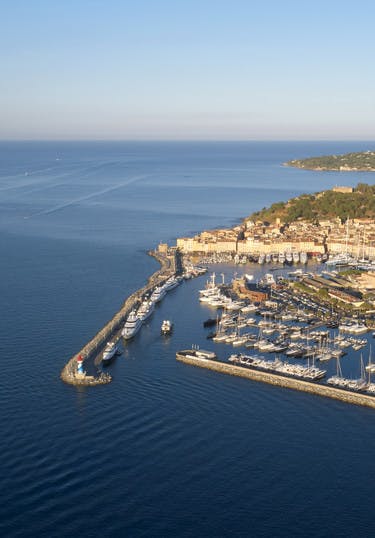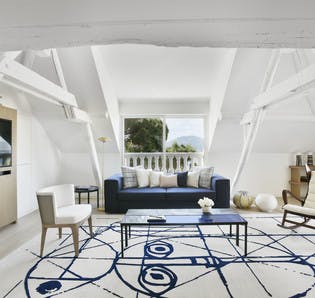 Every day,
a duvet day
Salt of the sea on sun-kissed cheeks. Terracotta rooftops nestled in the arms of pine trees... Slip softly into Tropezian time where minutes are hours, and days are everlasting.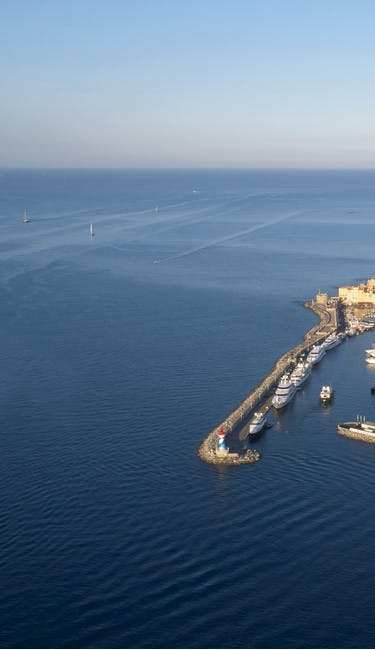 Easy, breezy,
summer blues
Map tracing, adventure taking - the Côte d'Azur is a playground for the senses. The Maison's Alchemists design personalised activities to fit every mood, occasion and desire to discover.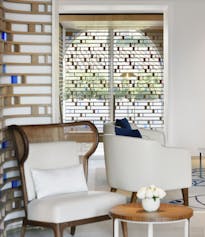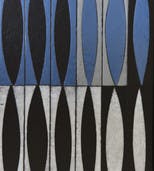 A vivid living gallery to entice the mind, an hommage to the history of the Bohemian village and Cheval Blanc's passion for creativity. Awarded with the prestigious Palace distinction, the Tropezian Maison unveils a contemporary spirit on the Riviera.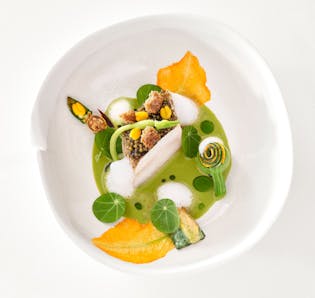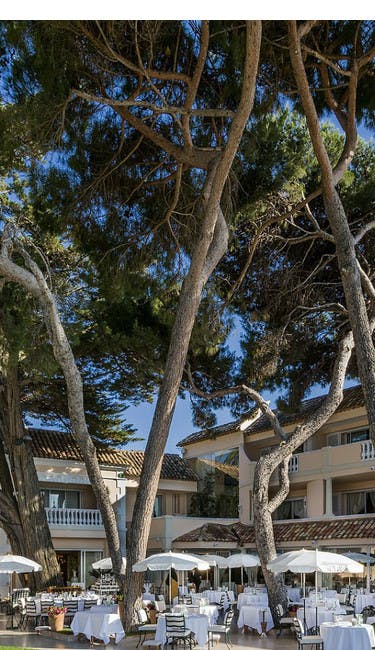 Emotions of taste
Alchemy of flavour, a celebration of the Provençal land, sun and sea. Chef Arnaud Donckele flourishes a wand and captivates palates from morning to night.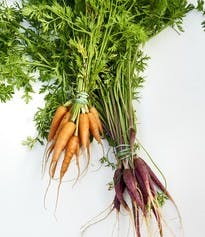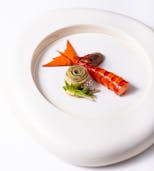 "I wish to bring about a firework of flavours. I sculpt local ingredients without removing their primary essence."
Chef Arnaud Donckele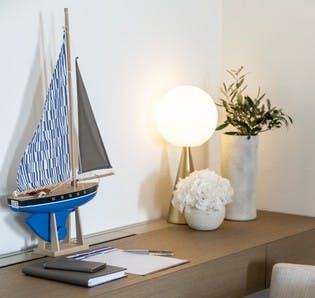 Sails up, anchors away
Late mornings, late nights. Saint-Tropez is radiant in the light of summer. Inhale that sweet scent of the Mediterranean and thrive with the spirit of the coastal town made for legends.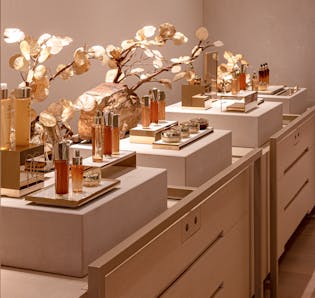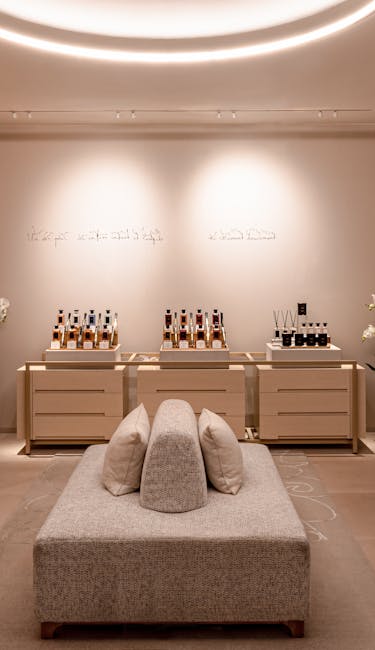 Flit in, float out
Slow breathing, slow thoughts, slow time. Lulled by the sea, cradled by the sun, pampered by rituals that take the breath away.
Glimpses of St-Tropez
@ChevalBlancStTropez