Saint-Barthélemy
Effortlessly elegant and full of barefoot charm, Saint-Barthélemy is the best kept secret of the French West Indies.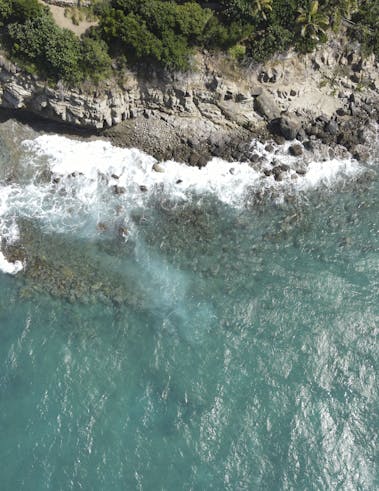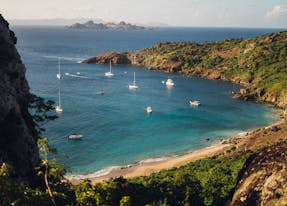 A hidden jewel
In only 25 sq km, the island of St-Barth boasts rolling hills, quiet beaches, fairytale towns and a lively port. Cheval Blanc St-Barth calls the protected Flamands Bay home - watching over the big blue in total glamour.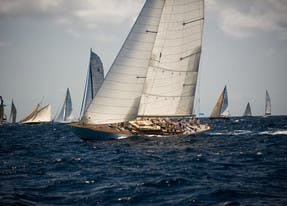 On island time…
A thousand white sails zip across the bays during Les Voiles de Saint-Barth. Star French chefs come ashore for the Gourmet Festival. Fireworks on Bastille Day. Regattas on Fête de la Saint-Barthélemy.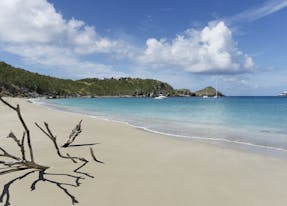 Only the insider's know…
The indigenous Arawak people originally gave St-Barth the name 'Ouanalao' - today there is much dispute on its original meaning.
St-Barth has over 22 public beaches, each called 'Anse de...' in their denomination. The island is part of the Renaissance and Leeward island families.
Pelicans are the unofficial mascot of St-Barth, originally appearing in the island's coat of arms.
Glimpses of St-Barth
@ChevalBlancStBarth