Food and wine of your dreams
Dinner is served! Cheval Blanc St-Barth Isle de France unveils a whole range of experiences for those keen to embark on a culinary journey.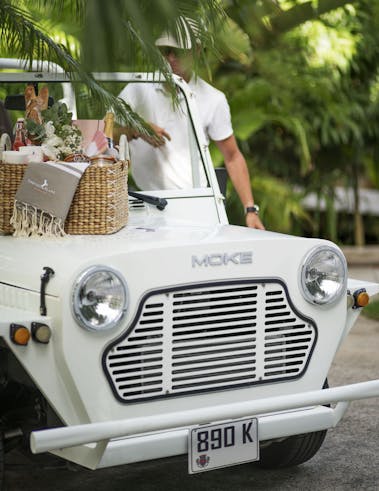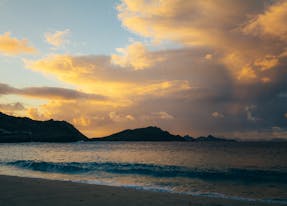 Private dinner on Flamands Beach
Feel the sand between your toes as you enjoy a delicious dinner in a unique setting. The sunset over Flamands Bay is so moving, it's an elating experience that you'll never forget.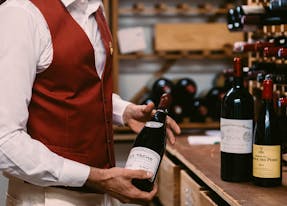 Tasting notes
Soothed by the French charm of St Barts, introductory wine tasting sessions are an artform in themselves here. The sommelier invites you to explore the treasures of the French vineyards. The Alchimists are also on hand to design grander culinary journeys and organise bespoke dinners at La Case.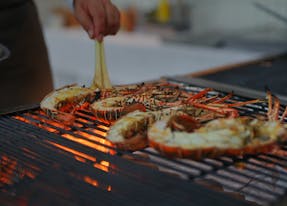 Private Caribbean barbecue
Kick back and slip into gentle tropical living. Cheval Blanc St-Barth Isle de France takes a pretty bold approach to its menus. Sample island specialities and freshly caught fish from your comfortable position on the sands of Flamands Beach.
Glimpses of St-Barth
@ChevalBlancStBarth