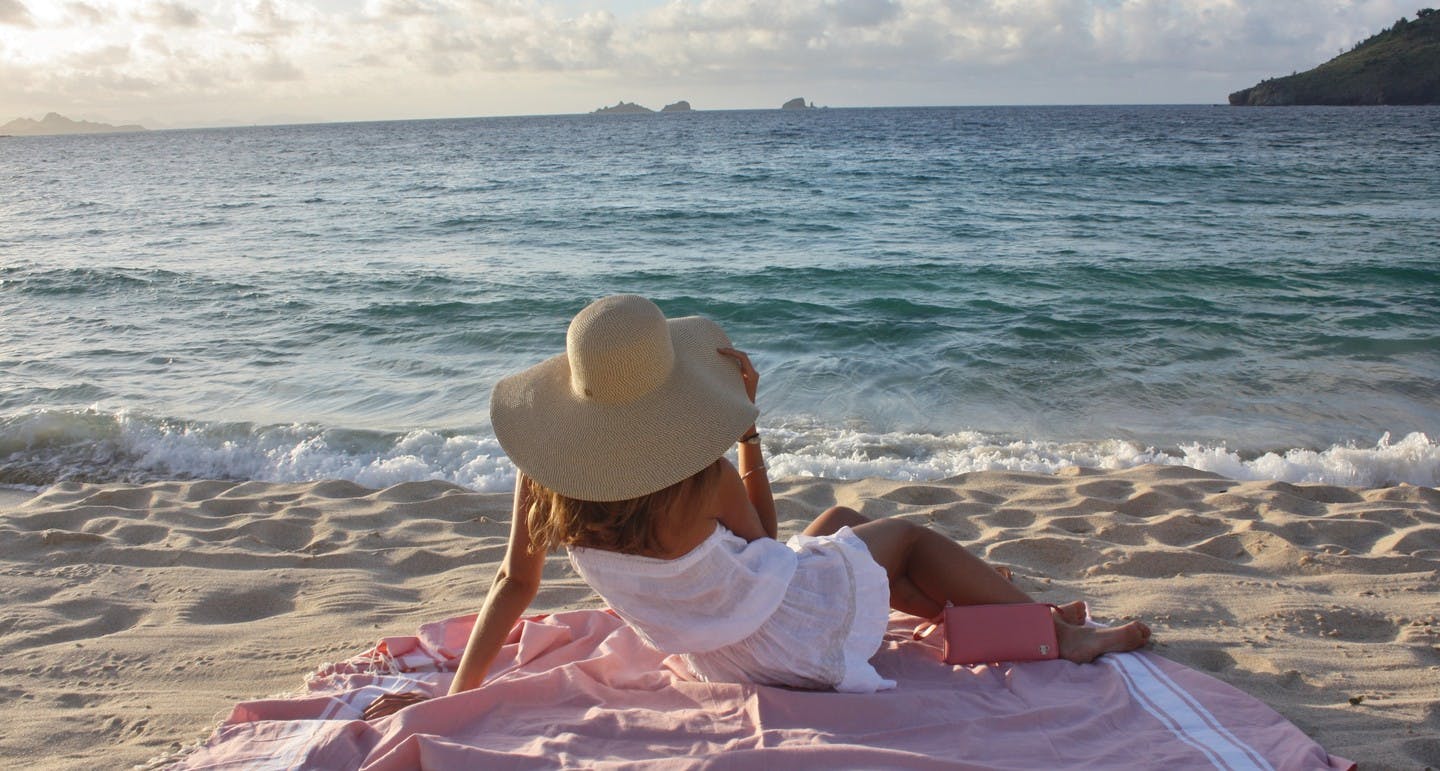 The sun never sets on fashion
The Boutique is an island institution. Local artisans to prestigious international brands - it's an indulgent vice for those who can't stop the shop.
Island awakenings happen every Tuesday evening at the White Bar. Lay back, sip slowly while the Boutique hosts the glamorous islands' most iconic fashion show.
The Boutique is open daily:
9:00 am - 11:00 am
11:30 am - 7:00 pm