Private Occasions
Redefine the destination occasion. The pearl in the middle of the Caribbean Sea: a dreamy destination of laid-back elegance perfect for private events and intimate occasions.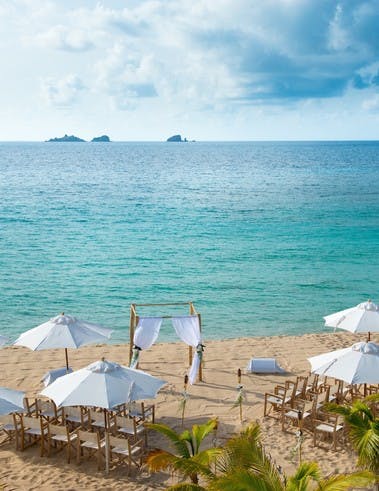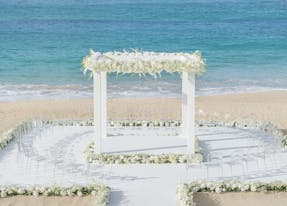 Romance and celebration
Ivory sands, a bougainvillea breeze and the fiery glow of the sunset. The extraordinary and intimate character of Cheval Blanc St-Barth Isle de France makes it an ideal setting for private events and festive gatherings. The genuine kindness and imagination of Cheval Blanc Ambassadeurs will surprise and delight you and your guests. Let them imagine, plan, take care of the smallest details - you and your loved ones will enjoy the laughter, the joy of the celebrations and the precious memories.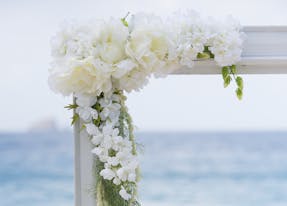 Wedding and vow renewal
On one of the finest beaches in the Caribbean, in the heart of tropical gardens or on the water's edge, around the main pool or on a private yacht: the Maison boasts a myriad of ceremonial venues. Floral arrangements, gourmet delicacies and enhancement: the Ambassadeurs orchestrate every facet of the event, becoming the accomplices of an exceptional, unforgettable and moving day.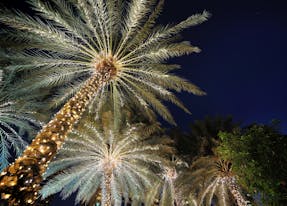 Privatising the Maison
A haven in the middle of the Caribbean Sea. Cheval Blanc St-Barth Isle de France invites long-time friends, loyal guests, and new Cheval Blanc devotees to be surprised, enjoy a memorable moment and discover a new Art of Emotion. All the Maison may be privatisedfor truly one-of-a-kind event. Emotion is at the heart, its orchestration remains an art.
Glimpses of St-Barth
@ChevalBlancStBarth