Cheval Blanc Spa
Relaxation is breathed deep into the soul, sprinkled with notes of Tropical Chic.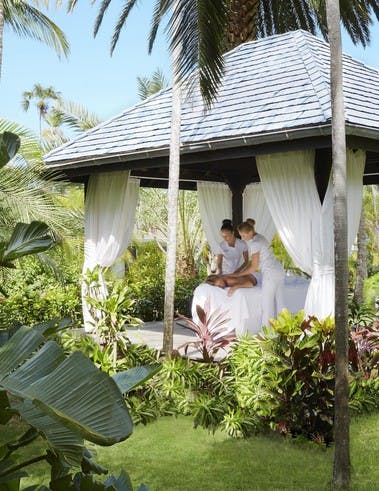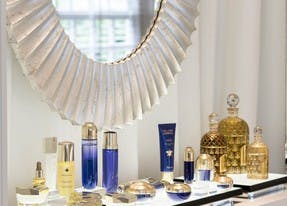 A journey for the senses
A haven for the body, mind and spirit. Relaxing, energising, balancing, rejuvenating. Rare beauty rituals by Guerlain, exclusive in the Caribbean, are unveiled by Beauty Experts in four treatment rooms and the spa garden pavilion. Celebrating true island indulgence, the exotic outdoor pavilion is the perfect locale for four-hand massages for two, or pampering facial treatments for one.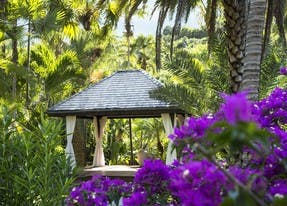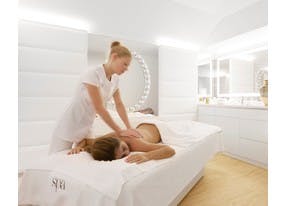 Explore the Cheval Blanc Spa
4 treatment rooms
Sauna, outdoor relaxation pavilion
Guerlain treatments, exclusive in the Caribbean
Guerlain boutique
The Cheval Blanc Spa is open daily:
10:00 am - 8:00 pm
Glimpses of St-Barth
@ChevalBlancStBarth