White Bar
Come for a tipple, stay for a while. Big views of the big blue and a breezy ambience. The White Bar serves dreamy views and tropical chic vibes.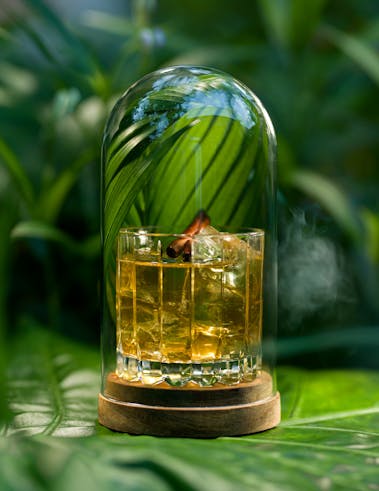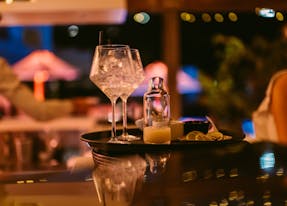 Shaken, stirred, infused
Whether under the shade of sun hats or glowing in the light of the sunset, the White Bar serves tropical chic vibes. The golden nectar born in the Caribbean is celebrated under a gentle salty breeze. Eight crafted cocktails showcase rum - enhanced by lavish hand-blown glasses.
Cocktail fountains herald the beginnings of a festive gathering.

The White Bar is open daily from 10:00 am.
Glimpses of St-Barth
@ChevalBlancStBarth