La Cabane
An insider's restaurant, a few steps away from the sea that celebrates gourmet delicacies with a new décor.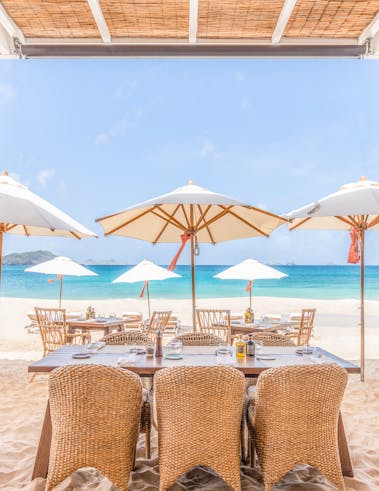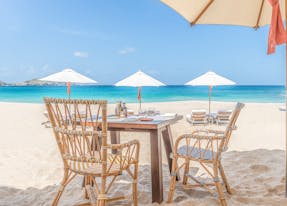 Relaxed spirit, blue horizon
A new décor designed by Jacques Grange, stunning views of Flamands Bay and welcoming spirit: La Cabane is a lovely beach restaurant for reunion. Stylished Caesar Salad, iconic Flamands burgers and discovery of raw and cooked artichoke salad with parmesan shavings – friends and family craving, and satisfied.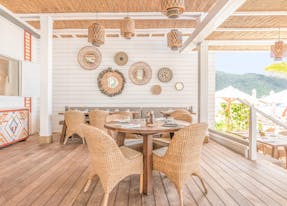 From noon to dusk
La Cabane is open daily for lunch from 12:00 pm to 7:00 pm.
Discover the menu of La Cabane.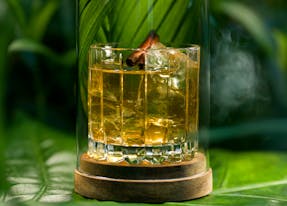 Le Bar
Beachside delicacies and extraordinary flavours: the art of mixology can be enjoyed here right until dusk. Le Bar invites guests to discover exotic elixirs, showcasing the still often unexpected taste of Tequila that goes so perfectly with the carefree, celebratory rhythm of island life.
Le Bar is open daily:
7:00 am - 9:30 pm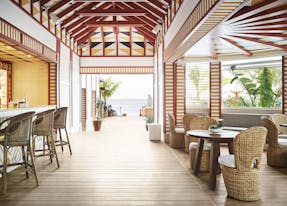 Glimpses of St-Barth
@ChevalBlancStBarth