Festive Season
From exquisite gastronomic nights to the twinkling sounds of festive music, our dedicated team of Ambassadeurs has taken care even of the smallest details to ensure that your stay is truly remarkable.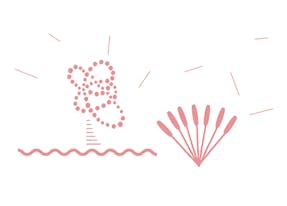 Welcome to Cheval Blanc St-Barth Isle de France, where the holiday season brings a magical atmosphere to our Maison.
Discover throughout the page the glittering events and bespoke experiences at Cheval Blanc St-Barth Isle de France and throughout the island, during your stay.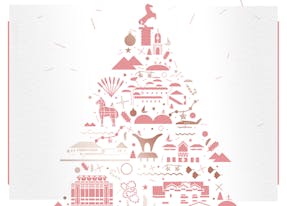 In a jolly and convivial atmosphere, the culinary team offers daily selections of delectable delicacies, grand crus and signature cocktails, specially designed to meet guests' desires.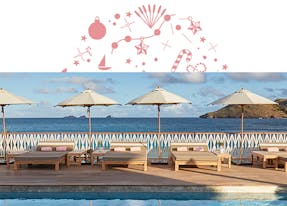 We are delighted to be hosting jubilant celebrations this season, and would like to remind you that a dedicated team of Ambassadeurs remains at your entire disposal to meet every desire.
Warm regards,
Christelle Hilpron
General Manager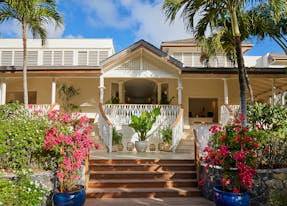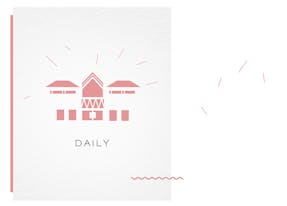 DECEMBER 24
CHRISTMAS EVE DINNER
La Case • 7:00 pm - 10:00 pm
Let your palate be dazzled by the sumptuous Christmas Eve dinner, sprinkled with gourmet surprises and honouring fresh ingredients with authenticity and creativity – the ultimate culinary experience by Chef Jean Imbert.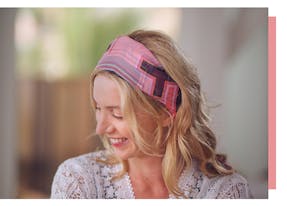 DECEMBER 31
NEW YEAR'S EVE DINNER
La Case • 7:00 pm - 1:00 am
For this final evening of the year, Chef Jean Imbert illuminates your table with a majestic waltz of gourmet and refined dishes to the rhythm of a DJ. An atmosphere is a silvery décor with infinite reflections
NEW YEAR'S EVE BARBECUE
La Cabane • 7:00 pm - 1:00 am
Join us at La Cabane restaurant for an ultimate moment of conviviality with your family and friends and a feet-in-the sand culinary journey: a barbecue on the Flamands Beach.
NEW YEAR'S FIREWORKS
La Case Beach • Midnight
Countdown to midnight and welcome the first hour of 2020 beginning with a vibrant display of colours. A magical moment to celebrate the arrival of the New Year.
JANUARY 1st
NEW YEAR'S LUNCH
La Case & La Cabane • 12:00 pm – 2:30 pm
On the first day of 2020, Chef Antony Clemot invites guests to enjoy a festive lunch plenty of flavours. Also discover a variety of New Year's traditions including a traditional good-luck charm dish, the lentil salad.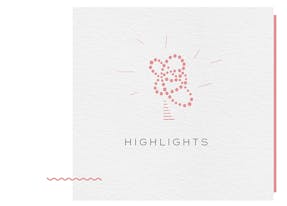 LIVE MUSIC AT WHITE BAR
White Bar • from December 24 to January 6 • 5:30 pm – 7:30 pm
Every evening at aperitif time, let yourself be transported by the jazzy notes of our singer Ella in a festive moment in front of the setting sun. Be guided by the House's mixologists who will concoct surprising elixirs through a selection of creative cocktails inspired by the Caribbean.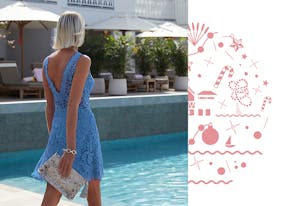 FASHION SHOW BY THE BOUTIQUE
La Cabane • everyday • 1:30 pm
Enjoy an exclusive viewing of the stunning collections of the Boutique in a casual lunchtime presentation.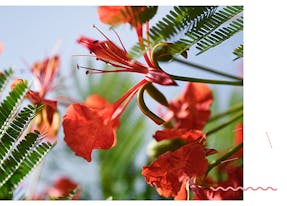 PRIVATE CARIBBEAN BARBECUE DINNER
Upon request
Our Ambassadors are delighted to create a personalised and exclusive dining experience with our Private Caribbean Barbecue Dinner on the white sand of Saint-Barthélemy.
Enjoy a true feet-in-the-sand culinary journey to immerse into Caribbean flavours. On the menu, discover island specialities and freshly caught fish. In this unique setting, admire exceptional views on Flamands Beach to capture the unique beauty of the island at sunset.
Glimpses of St-Barth
@ChevalBlancStBarth