Noonu Atoll
A secretive oasis in the northwest archipelago, the Noonu Atoll is a preserved refuge.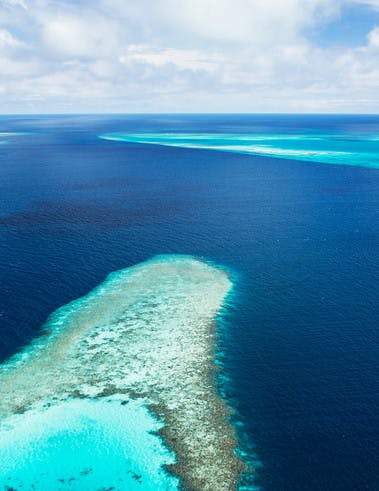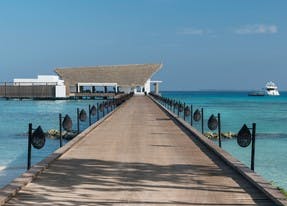 A vastness that carries the sea
Pampered by the turquoise waters of the northern Maldivian seas, the Noonu Atoll hosts a handful of exclusive, unspoilt islands protected by a sprawling coral reef. Towering palm trees, tropical flowers, pearly sands surround the treasured deep blue of a rainbow of fish, majestic rays and serene sea turtles.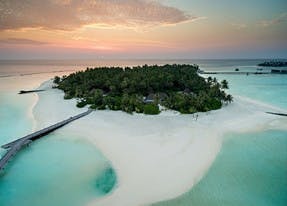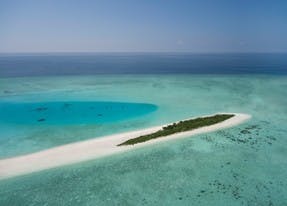 Only the insiders know…
The Maldives is made up of 1,192 coral islands in 26 atolls, over 90,000 sq km (35,000 sqm)
Maldivians take their weekend on Friday and Saturday
The corallite sand that makes up the Maldivian island beaches is largely created by the parrot fish - one adult parrot fish can produce 1 ton of sand per year
Geckos in Maldivian culture are considered very lucky, playing a part in daily decisions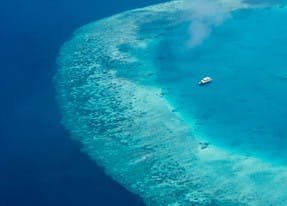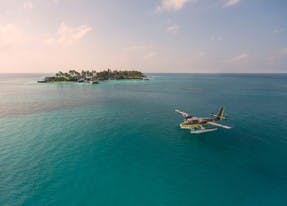 Glimpses of the Maldives
@ChevalBlancRandheli