Follow the recipe
Cook like a chef or make up a mess, either way, you will get to try something new.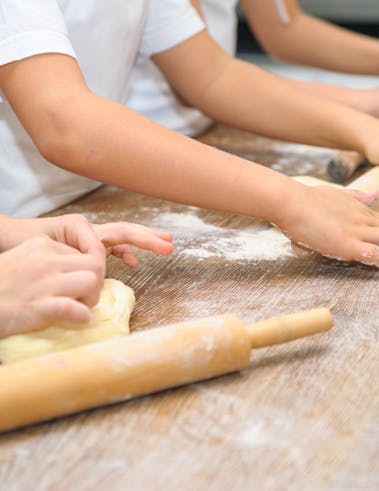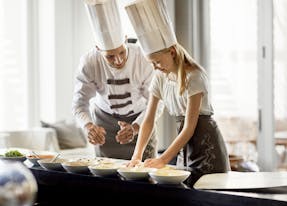 Family tea time with a twist
Put on your apron and roll up your sleeves, it is baking time! Tea time generally calls for delicacies and what is better than homemade pastries? Learn how to make the emblematic French Galette des Rois or another pastry during a 2-hour long afternoon pastry class in the White restaurant. Customize your « fève » which will then be placed in the pastries for the little ones to find. A crown will be delivered to the lucky ones who discover the fève inside their slice. At the end of the class, indulge yourself in a tasting session of various exquisite French pastries.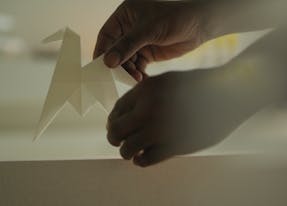 Information
Starting from USD 150 ++ per person
Bookable throughout the festive season upon availability
Glimpses of the Maldives
@ChevalBlancRandheli