Cheval Blanc Randheli | Maldives Luxury Island Resort
Randheli
The hushed haven of the Maldives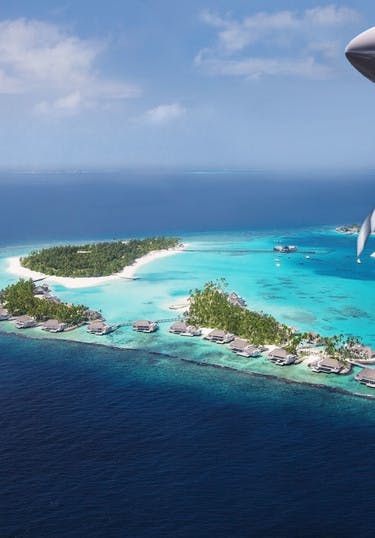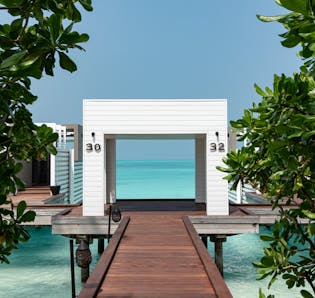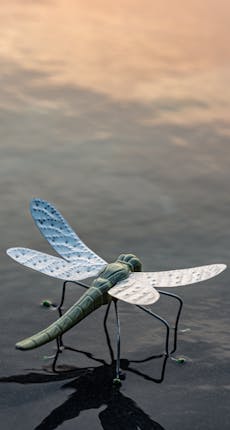 The lagoon that serenades…
Impossibly tranquil, undeniably divine. The ocean at doorsteps, gardens at fingertips. Paradise found, alarm clocks lost. Eternity is spent in an atoll of fluffy white pillows.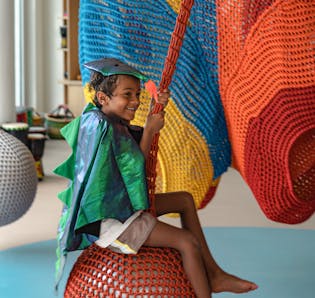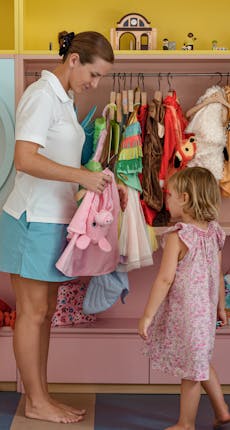 A big wide world of wonder
Weave through the magical heart of Le Carrousel, a magical kingdom entirely designed with children in mind, an open book revelling in nature and the senses — a contemporary odyssey to create unforgettable memories of playful fun and marine dreams.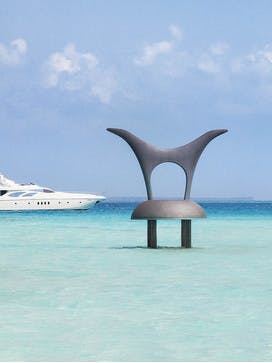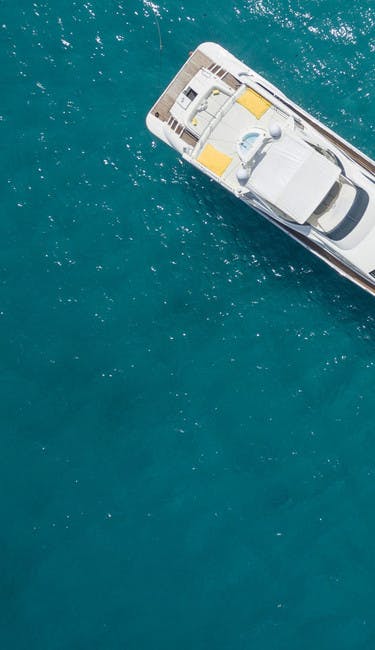 Rendez-vous
with the atolls
What lies above, what lies beneath. The Indian Ocean is an exhilarating playground for the senses. Become a wanderer, explorer, chef, sommelier. Cheval Blanc's signature Alchemists are dreamweavers for the desires in the explorer's soul.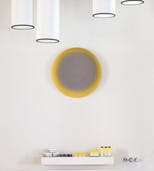 A living, breathing gallery to touch, feel and imagine. The Maison boasts a collection of precious, exquisite art emblematic to the Cheval Blanc spirit.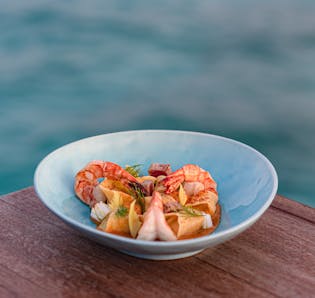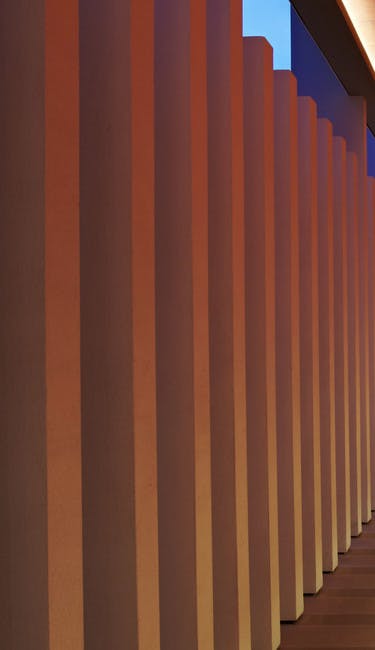 Flavours
from the deep
Picnic on a private sandbank, 12-course gastronomic cuisine, a starry-night barbecue here, a nigiri-shaped live there. Every bite is a journey for the senses.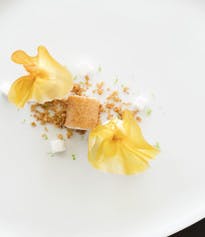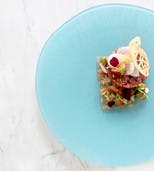 Indulgent French tradition and exquisite gastronomy envelop the palate and enrapture the taste buds.
It's on for gourmands at Le 1947.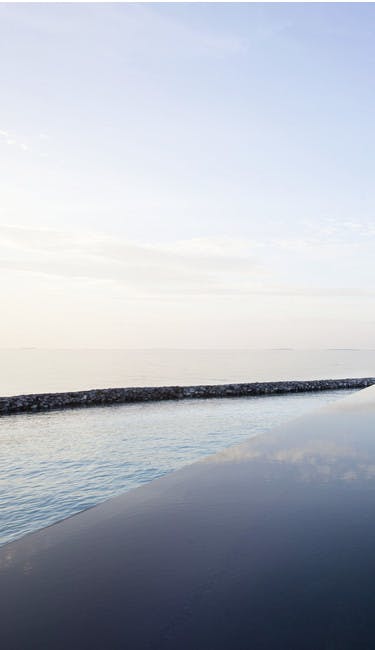 Into the calm
An island entirely dedicated to spa rituals and well-being. Sparkling waters of the infinity pool, dancing shadows of rustling palms, fiery glow of the sunset. Meet the ultimate expression of wellness and drift away in the world of Guerlain.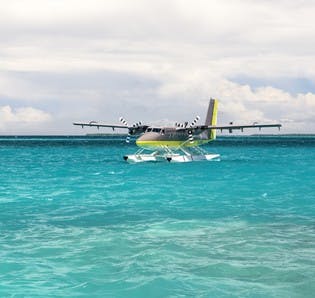 Up, up and away
The slow and steady murmur of the Noonu Atoll, its turquoise waters, its pop yellow sun, its white sandy beaches, its vibrant activities. Discover home, where the sea meets the sky.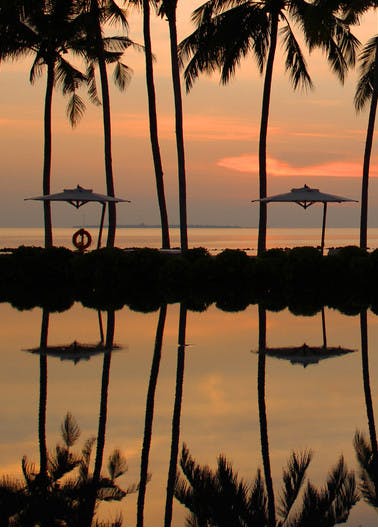 An invitation to the hidden beat of the Maison. Share the promises of the islands with a select few, immortalise a moment with Cheval Blanc's signature Art de Recevoir.
Explore
Glimpses of the Maldives
@ChevalBlancRandheli