Women's Day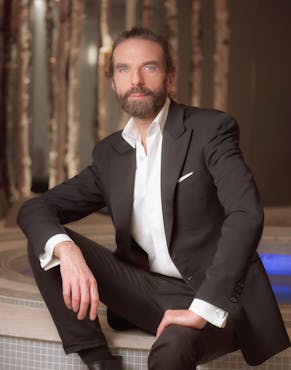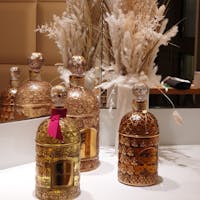 Natural elegance and gracefulness are hallmarks at Cheval Blanc Courchevel as we celebrate Women's Day in a fresh and elegant floral décor.
Expert hair-artist John Nollet will be present to style and adorn women's hair with delicate jewel accessories, according to their spirit and personality, as well as with a delicate paper-made snowdrop flower, created by designer Marjorie Colas. Women strike their most shining pose for a picture at the Cheval Blanc Spa.
Femininity is celebrated in our Alpine Maison, which also welcomes Camille Couloumy, engraver artist. Engraving of Guerlain make-up cases and backstage manicure carry women away to live a beauty moment on this special day.
Discover