New season, new chapter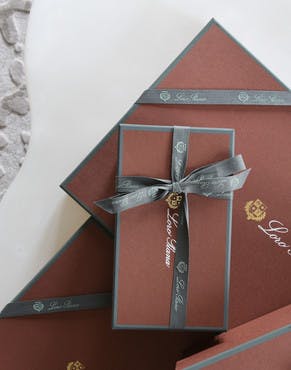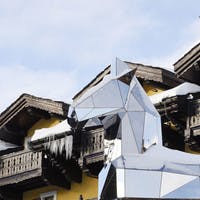 As winter approaches, a breath of fresh air enchants Cheval Blanc Courchevel and a wealth of promises radiates from the heights of the Jardin Alpin.
In a world full of emotions, surprises and frozen delicacies, the Maison prepares a collection of sweet winter delights. The dazzling festivities are celebrated with family and friends around a gourmet table. As the New Year is almost upon us, this is only the beginning of a new adventure. From a beautiful romance at the edge of the ski slopes, to a stroll in the forest, and an exceptional ritual at the Cheval Blanc Spa, the Maison reveals the magic of the French Alps up to the spring budding buds.
Cheval Blanc Courchevel is looking forward to welcome you on December 13th, 2019 for a new exquisite season.
Discover