St. Patrick's Day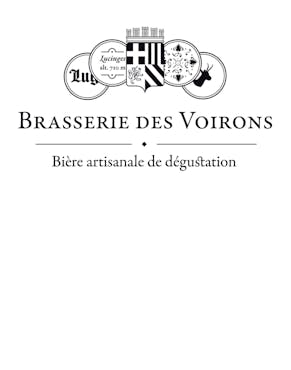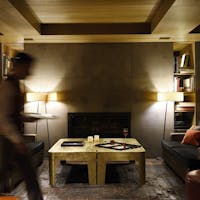 To celebrate St. Patrick's Day, Cheval Blanc Courchevel honours "La Brasserie des Voirons", a local brewery.
A golden colour, a shine that illuminates the zinc, an aroma that enlivens your senses, beer is still on trend.
Discover Christophe's selection, a mouh-watering experience that will introduce you to beerology. Taste some of his signature beers from his artisanal collection with tailor-made canapés.
Rendez-vous on Thursday, March 17th from 5.30 pm at Le Bar, Le Restaurant de Cheval Blanc Courchevel and Le 1947 à Cheval Blanc - no reservation needed.
The Ambassadeurs of Cheval Blanc Courchevel remain at your entire disposal by phone at +33 (0)4 79 00 50 50 or by email at info.courchevel@chevalblanc.com
Discover