Art and the Hair, immortalised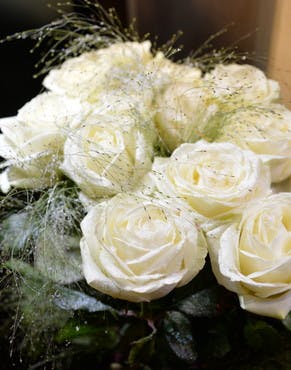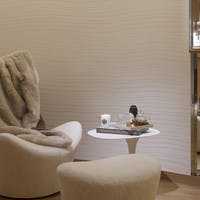 Coiffé-décoiffé, clicks and flashes… Cheval Blanc Courchevel captures the moment this Friday, March 8th.
The Cheval Blanc Spa blooms in a floral setting adorned with up in the air golden palm leaves and pastel coloured feather arrangements. Talented hairstylist John Nollet adorns each woman with delicate jewel accessories, sublimating and shaping their style according to each one's spirit and sensitivity, eternally. Another artist is expected at the event: celebrated fashion photographer Matias Indjic.
Together they form a talented duo within Cheval Blanc Spa floral and heavenly setting, creating and capturing beauty at its best on couture portraits: an ode to women on this special day.
To discover more about International Women's Day at Cheval Blanc Courchevel, please click here.
Discover