Sweet delights at Cheval Blanc Courchevel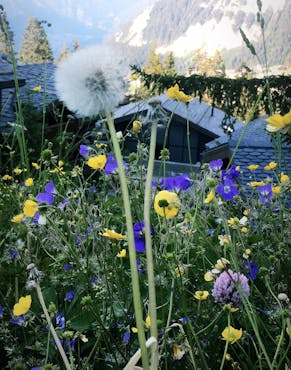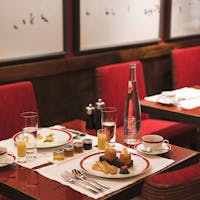 As the opening of a season of wonders and delicacies approaches, the very first harvest of Cheval Blanc honey produced by a local beekeeper in the heart of the Jardin Alpin is now ready to be discovered by our guests.
On the peaks of Courchevel, enjoying the calm and harmony of a summer in the mountains, a swarm of bees has taken up residence near the Maison to concoct an exquisite sweet nectar that will delight the taste buds of both young and old this winter. Poetically gathering pollen from the myriad of flowers in the valley, the residents of these hives enchant us this season with delicious honey, a royal treat perfect for a gourmet breakfast, an invigorating afternoon break or to highlight the culinary creations of the restaurants Le Triptyque and Le 1947 at Cheval Blanc.  
Discover