To the very end of the nails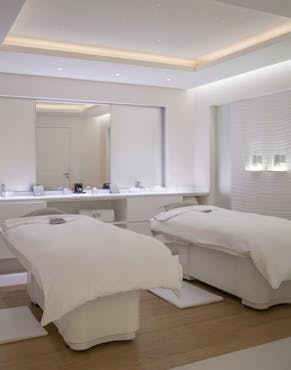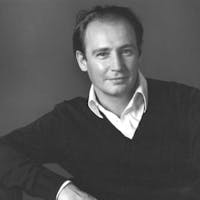 Let yourself be carried away in a cocoon of well-being by discovering the signature treatments of the chiropodist Bastien Gonzalez, performed by Gaspard Derode at Cheval Blanc Courchevel.
Bastien Gonzalez's rituals offer exceptional treatments that bring beauty and wellness together. In the snowy winter, let yourself be tempted by a relaxing pedicure or the creation of custom-made soles after a long day on the slopes.
Rewarded many times, Bastien is a size in the world of podiatry for having combined health and beauty of the feet. Mother of pearl cream, glass nail file, Bastien's creations performed by Gaspard enhance his restorative deep tissue massage. Pampered in the cocoon of the Cheval Blanc Spa, relieved and fabulous, your feet dive into a divine elixir of youth.
Rendez-vous at the Cheval Blanc Spa from Monday 13th to Wednesday 15th January 2020
For information and reservations, our Guerlain Beauty Experts are at your disposal by email at spa.courchevel@chevalblanc.com or by phone at +33 04 79 23 14 08.
Discover