Ski & Activities
Skiers, snowboarders, skaters - hikers, bikers, swimmers, yoga-masters. See what the Maison has in store…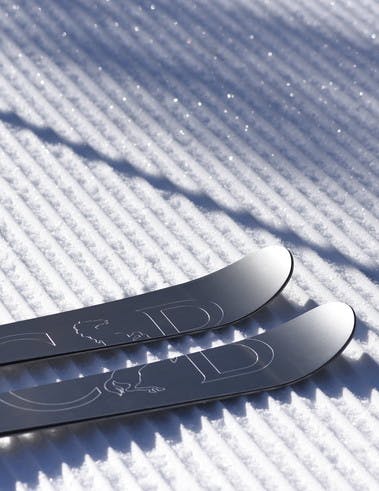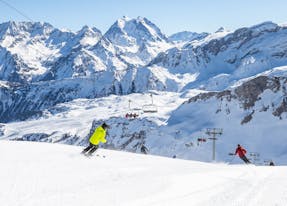 Play in the pure white powder
Whether green, blue, red or black - ride up, flurry down, and go again. Cheval Blanc Courchevel boasts direct ski-in, ski-out access to the Trois Vallée's 600 km (375 miles) of adventure.
The ski slopes are open daily:
9:00 am - 5:00 pm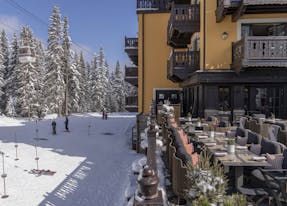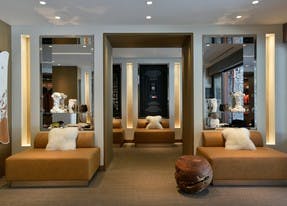 Ski Service by Cheval Blanc
The early-bird Ambassadeurs of the Ski Service do all the heavy lifting. Warmed boots, skis on the slopes - with a few quick buckles, snow-speeders are off in a flash.
When dusk falls, ski straight into the Maison where a gourmet treat awaits and the Ambassadeurs handle the rest. The Ski Service offers full rentals and a boutique, open daily:
8:30 am - 6:00 pm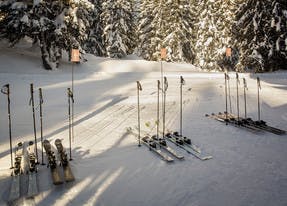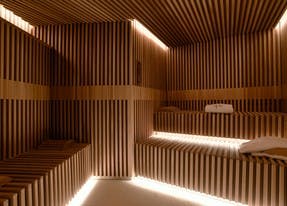 We love the après-ski
Breathe in, thaw out. Equipment off and into the Russian banya, the whirlpool, hammam or sauna. A little pampering at the Cheval Blanc Spa. A little more limber at the Fitness Centre. Our favourite is always the après-ski.
Glimpses of Courchevel
@ChevalBlancCourchevel