La Table de Partage
Knights around the table, nights around the table. Celebrate the art of coming together in Cheval Blanc style.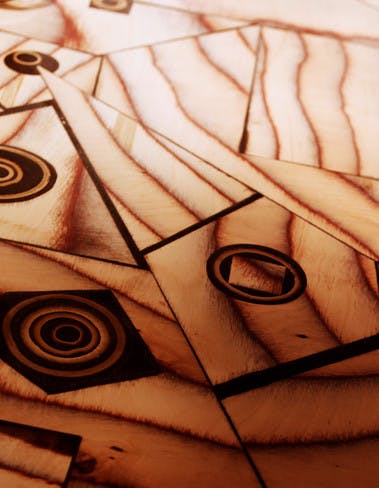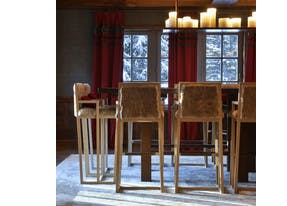 The more the merrier
Dine on a handcrafted work of art by Gilles Hoang - a sprawling family table to celebrate convivial moments with closest ones.
A whirl of a whisk and a flourish of sophisticated hands - the chefs of the Maison design a family-style sharing menu using market inspirations and the spirit of the Savoie.
The Maison's world-class team of sommeliers surprise the palate with a witty introduction to near and far terroirs. Standard bottles aside - it's time for Magnums, Jeroboams, Imperials and Salamanzars to shine.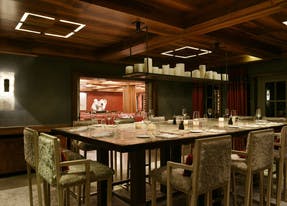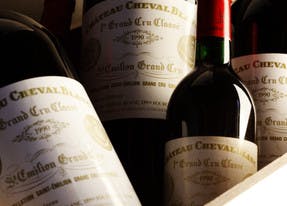 Share everything, fret about nothing
The Maison's passionate culinary Ambassadeurs are available to design breakfast, lunch, cocktails or dinner at La Table de Partage for private occasions and group festivities.
Advance notice is recommended so our chefs may design a perfectly personalised menu.
By phone: +33 (0)4 79 23 15 17 or by email: lerestaurant.courchevel@chevalblanc.com
Glimpses of Courchevel
@ChevalBlancCourchevel