Cheval Blanc Courchevel | Luxury Hotel Courchevel
Courchevel
The bold spirit of the French Alps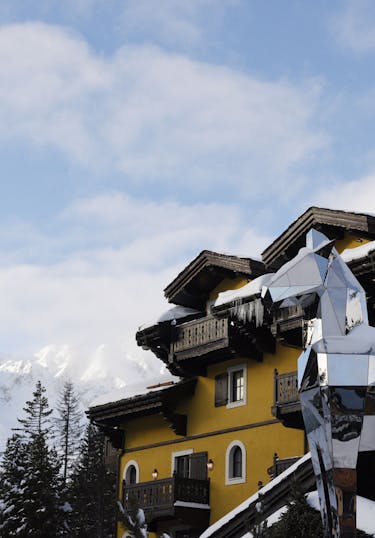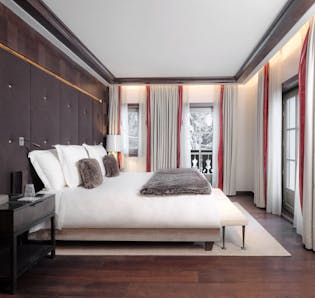 Cuckoo sound the clocks
Cosy up, winter down in a snow-pile of feathered pillows, cashmere blankets and duvets like clouds. Late-night snowball fights become early morning pillow fights. Rise gently in the glow of the Alps.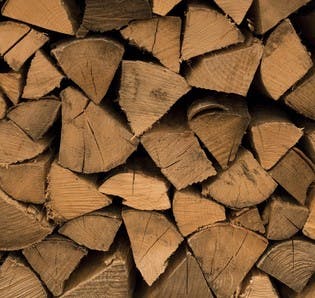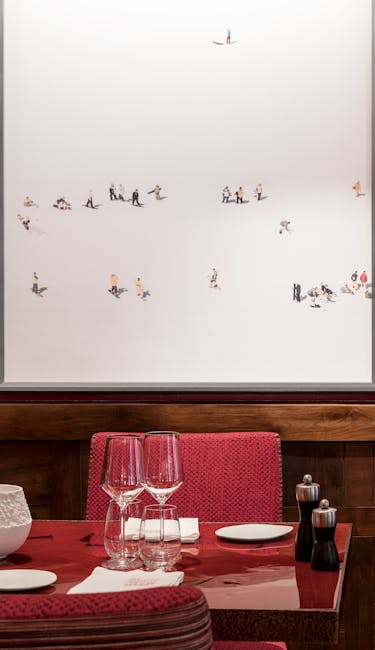 Let it snow
Winter magicians, the Maison's Alchemists have a few tricks up their sleeves. Inviting igloos in the middle of the slopes, snowmobile races around the peaks, sledge-dog kisses as the sun sleeps. Winter better like we do.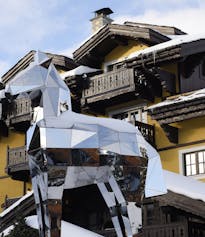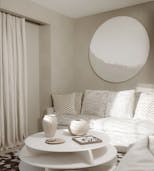 Ski-in, ski-out – sleep-in, sneak-out. Bold design, modern art, exquisite, exclusive. Discover the Maison with Palace distinction in the Trois Vallées.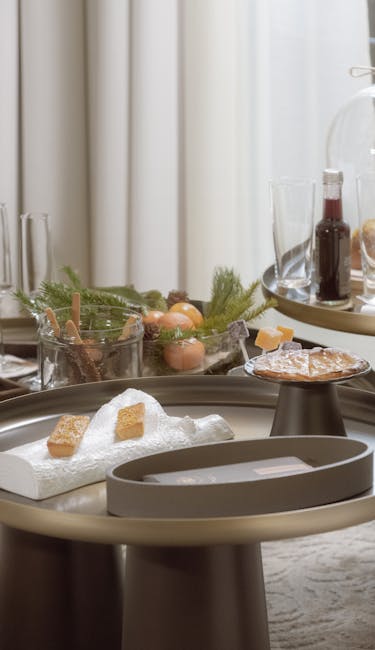 Winter bodies at the ready
Breakfast in bed, canapés in a fumoir-yurt, movie dinners by candlelight. Every moment is a delicious morsel inspired by the indulgent spirit of wintertime.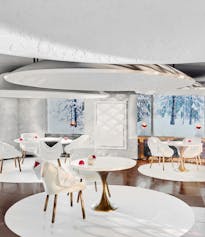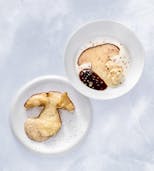 Alpine awakenings, a taste of the Savoie. Courchevel's only three-MICHELIN starred restaurant Le 1947 at Cheval Blanc is a jewel amongst the peaks.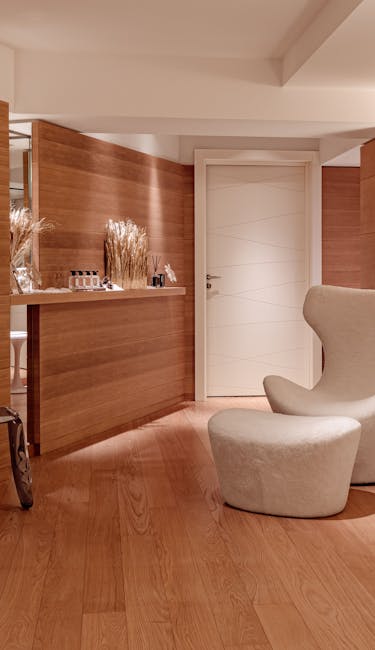 Melt the day away
The frost of winter, erased. The mind - relaxed, the body - rebooted, the spirit - reenergised. There is always time for spa time.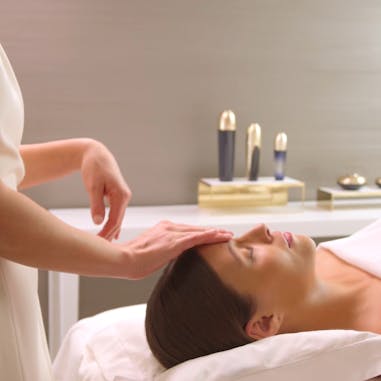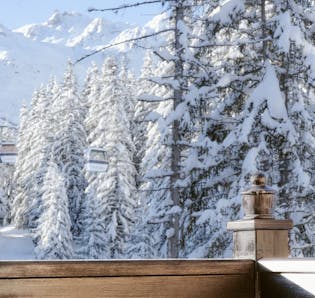 A winter's tale…
Once upon a time, reimagined, with the help of Cheval Blanc. Twirl, whirl, twist and glide - find the snowflake within and let the wintery air of the Alps envelop all. Ski safaris, silver screen evenings, families at play or relaxation all day…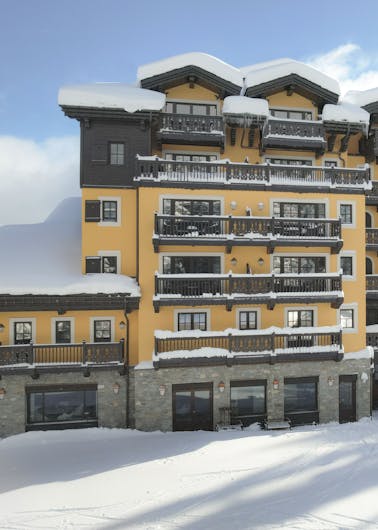 A haven for a select few. The Maison sparkles in the glow of private occasions immortalised by Cheval Blanc's signature Art de Recevoir.
Explore
Glimpses of Courchevel
@ChevalBlancCourchevel