Cheval Blanc Spa
Relaxation is breathed deep into the soul, sprinkled with notes of Tropical Chic.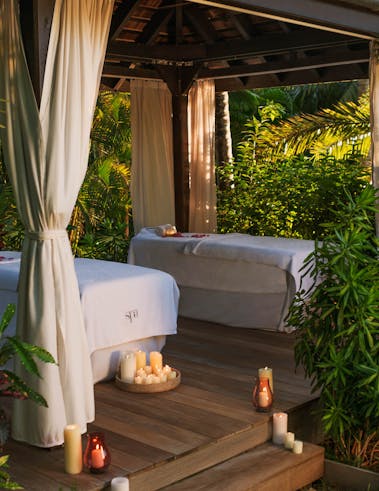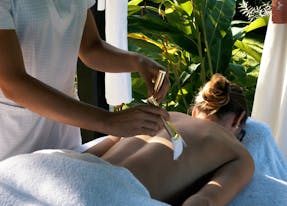 A journey for the senses
A haven for the body, mind and spirit. Relaxing, energising, balancing, rejuvenating. Rare beauty rituals by Guerlain, exclusive in the Caribbean, are unveiled by Beauty Experts in four treatment rooms and the spa garden pavilion. Celebrating true island indulgence, the exotic outdoor pavilion is the perfect locale for four-hand massages for two, or pampering facial treatments for one.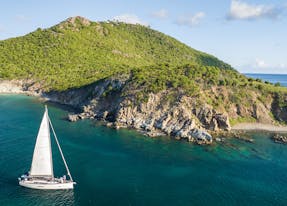 Wonders of the Caribbean
Guerlain designs an ode to the Caribbean treasures with a new face & body treatment, in exclusivity for Cheval Blanc St-Barth. This blessed experience is an absolute concentrate of the Island powers: strength of volcans, serenity of turquoise waters, energy of the tropical fauna and flora... Skin muscles deep down stretching inspired by Pilates is harmoniously combined with the regenerative properties of natural stones. The skin is left radiant, body and mind, completely relieved and relaxed. A divinely holistic ritual in paradise.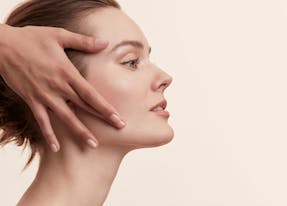 Exclusive Facial Beauty Ritual
The Imperial Face Sculpt treatment brings you all of Guerlain's facial expertise in one hour. This cutting-edge aesthetic sculpting massage restores firmness, glow and youth to your skin. With its deep muscular action, it shapes the facial contours, emphasises the cheek bones, opens up the eyes and erases wrinkles. The facial foundations are deeply reinforced and natural glow is instantly restored. A revolutionary lifting effect to look younger for longer.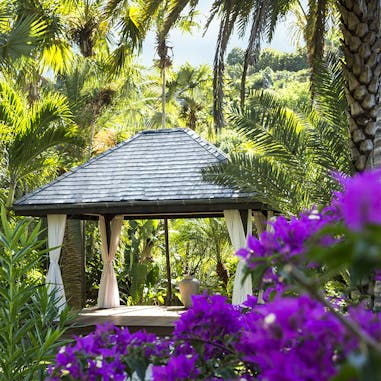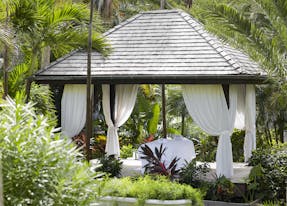 Explore the Cheval Blanc Spa
4 treatment rooms
Sauna, outdoor relaxation pavilion
Guerlain treatments, exclusive in the Caribbean
Guerlain boutique
The Cheval Blanc Spa is open daily:
10:00 am - 8:00 pm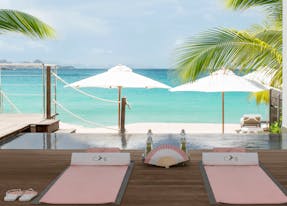 Glimpses of St-Barth
@ChevalBlancStBarth