The kitchen is all yours
Veteran cook or food lover, enjoy this full-day immersion into the day of a Chef.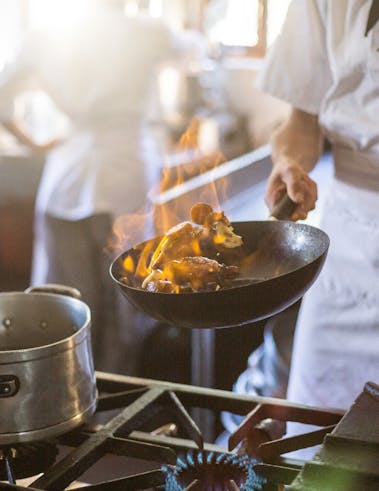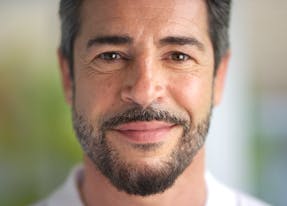 A feast from start to finish
Ever wondered what kind of cook your are? Here's a unique chance to see what it's like to be a real Chef with a Chef. Start by imagining your menu together, discover the secret sauce or how to make the best out of the local ingredients and prepare a real feast. In the kitchen, it's time to roll up your sleeves and let the magic happen with the kind help of your mentor. Delicious! You're all set for a career swap.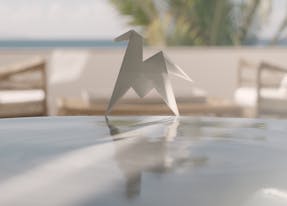 Information
Starting from 400€ per person, excluding drinks
This experience includes a morning with the Chef and a lunch at La Case
Limited availability of maximum 3 persons
Bookable from January 10th 2021 and throughout the year (except from August 31st 2021 to October 15th 2021 and festive days) upon availability
Only for Cheval Blanc guests
Glimpses of St-Barth
@ChevalBlancStBarth