Private Caribbean escape
Extraordinary activities or Caribbean comfort, either way, we will make you feel at home at the Villa de France.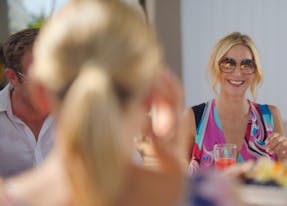 A stay full of surprises
Escape reality for a 4-day dreamy getaway! Cheval Blanc St-Barth Isle de France invites you to seize the moment with family or friends and create new amazing memories. The Maison's Art de Recevoir ensures a truly memorable experience for our guests of the Villa de France. During your stay, enjoy various activities ranging from a daytime cruise to a private Caribbean barbecue, a thrilling guided tour of the island or a cocktail making workshop. Be prepared for a resourceful stay with a daily yoga session along with a one-hour treatment by our Guerlain Beauty Experts.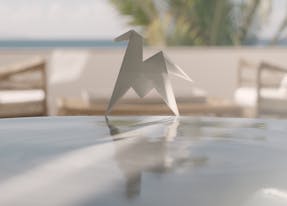 Information
Available upon request only
Glimpses of St-Barth
@ChevalBlancStBarth