Get behind the bar
Sweet or sour, the world of cocktails won't hold any secrets for you any more.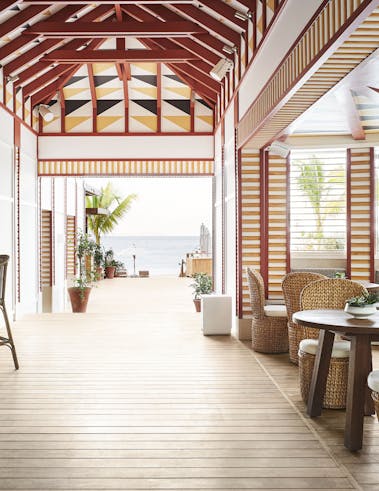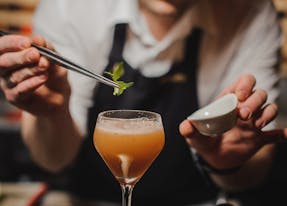 Learn the secrets of mixology
Ever dreamed of making your own signature drink or maybe mastering the art of cocktail making for your next party? This interactive workshop if for you. Our bartender in chief is waiting for you behind the bar. Master the skills of blending and pairing liquors, learn about the different spirits, biters and seltzers and have all the ingredients in your hands to make the perfect cocktail.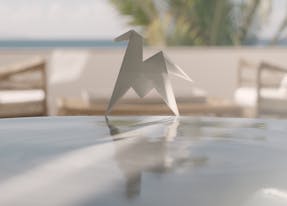 Information
Starting from 50€ per person
Limited availability of maximum 10 persons
Bookable throughout the year (except from August 31st 2021 to October 15th 2021) upon availability
Only for Cheval Blanc guests
Glimpses of St-Barth
@ChevalBlancStBarth