Adventures & Caribbean Living
The French West Indies are calling. Ignite the curious shopaholic, indulge the heroic cliff-climber, rally the sprightly racecar driver - be unapologetically authentic.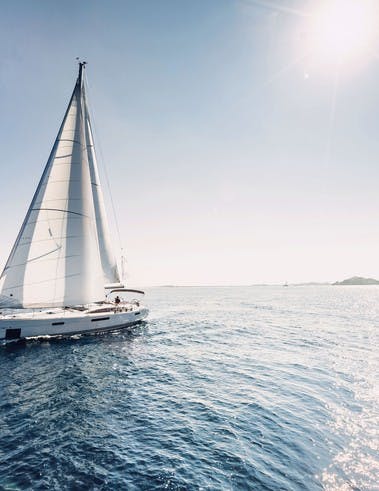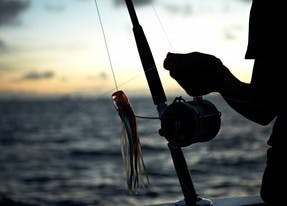 A wave of a wand and island magic happens…
Rendez-vous at the tops of cliffs where a chef's picnic awaits hungry hikers. Embark on a dreamy sailboat and chase the tails of dolphins. Feel the energy of the island breeze and let it lift a kite board. Return to the Maison after a day of adrenaline and experience a cocoon of expert attentions.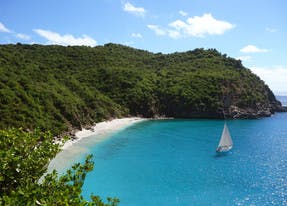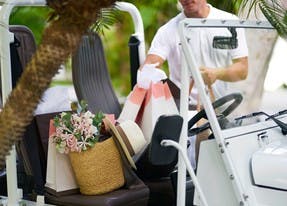 Savvy stylists at the ready
Staying up late until the glow of dawn breaks is encouraged. Last to bed, last to rise - we are on island time. Glamour awaits around every corner on the sartorial streets of St-Barth. Reflect the elegance of the island with a tailored shopping experience.
Glimpses of St-Barth
@ChevalBlancStBarth