Tennis
Serve it, ace it, win it, love it. Sun in the sky and game faces on.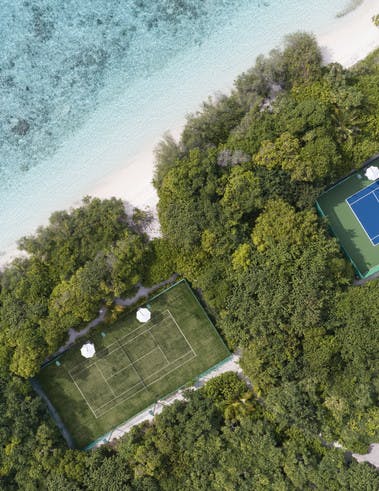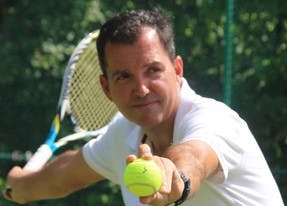 Live once, serve twice
Rally with the Maison pro or host a tournament amongst family and friends.
Minutes away on Randheli's jungle island Maakurandhoo, two US Open and Paris Masters standard courts are a lagoon-front venue to perfect the game.
Pre, post and mid-match rests may be spent at the clubhouse outfitted with showers, restrooms and a terrace lounge.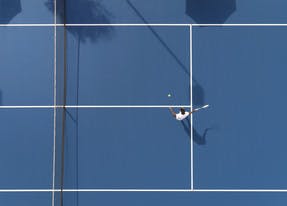 Glimpses of the Maldives
@ChevalBlancRandheli