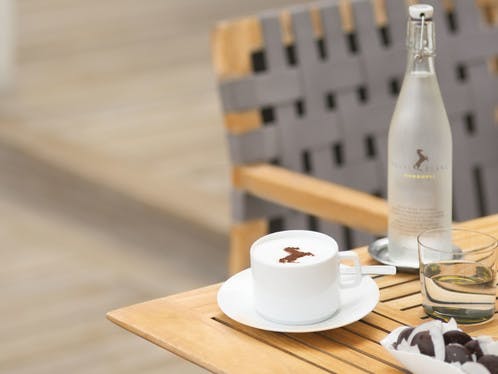 Set poolside, the White Bar offers all-day cocktails, refreshments, pastries and light snacks in a convivial atmosphere.
Chairs and loungers of every shape invite guests to bathe in the midday sun or party in the glow of sunset, imbibing in handcrafted favourites inspired by the tropics.
The White Bar is open daily:
10:00 am to midnight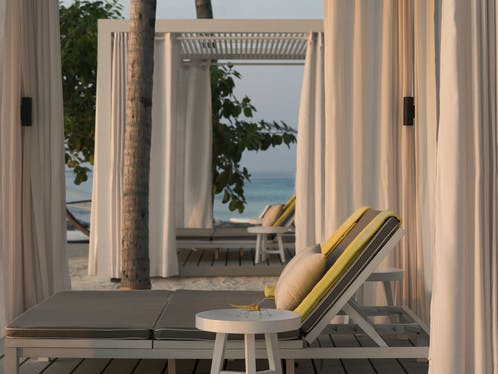 The White Bar Beach Club
In a breezy ambience, the White Bar Beach Club invites guests to a festive moment in a collection of high-design poolside cabanas.
A weekly White Party at sunset transforms the cabanas into a festive venue to pair with grand classic cocktails or bottles of bubbly.