Enrich your life
In quest of mental focus or body presence, either way, we will make sure your chakras align.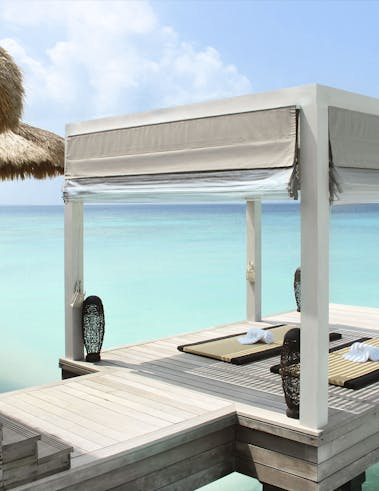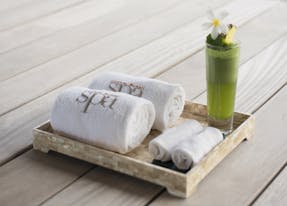 In the pursuit of wellness
Begin a new journey towards calmness and consciousness during a memorable two days' wellness retreat conducted by a Yoga Master. Benefit from a bespoke accompaniment before and after the program. Upon arrival through an introductory consultation, you will be able to tailor your experience. Throughout the retreat, focus on your physical and mental wellbeing with daily body massages and health sessions along with daily meditation sessions. The program can be extended up to 5 days upon request. Namaste!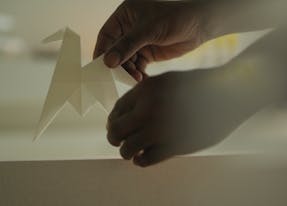 Information
Starting from USD 1,000 ++ per person for the 2 days retreat
Bookable throughout the year upon availability
Glimpses of the Maldives
@ChevalBlancRandheli