Create a new tradition
Nice or naughty, either way, you will leave with a gift.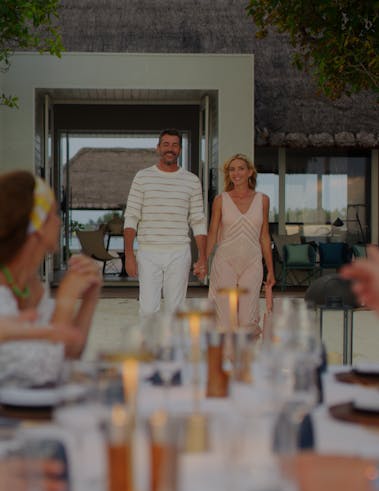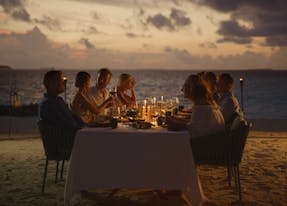 A festive season at the beach
This festive season, go all the way out and offer your family a sparkling celebration they will not forget. Christmas tree, gleaming decorations, and a tailored dinner menu based on the family's preferences, everything will be put together to make this a special family moment. Little elves and older ones, be prepared to be enchanted and meet Santa Claus with an exclusive message just for you! Close this magical instant with a Christmas movie projected in the villa's movie room. We wish you a wonderful festive season!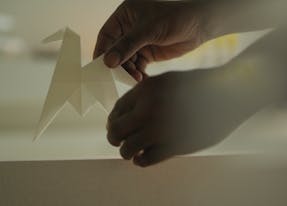 Information
Starting from USD 990 ++ per couple, excluding drinks
Bookable throughout festive season upon availability. Kindly note that this experience will not be bookable on December 24th and December 31st due to Gala dinners.
Glimpses of the Maldives
@ChevalBlancRandheli