Limbar
Daytime delights, nightime elixirs.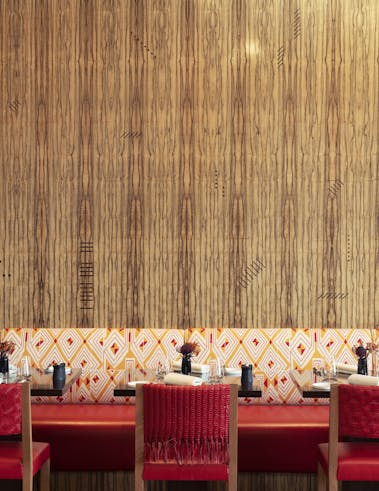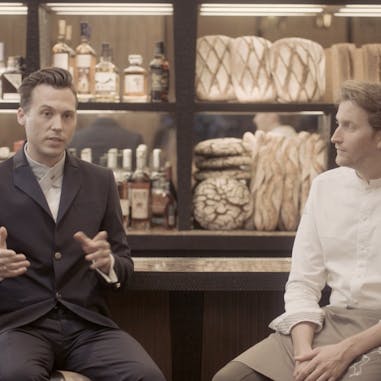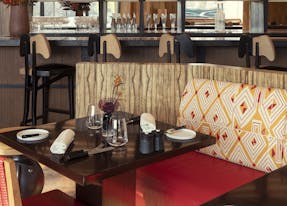 This summer, Limbar closes its doors to give pride of place to Le Jardin de Cheval Blanc Paris, as an ode to summer and holidays, Parisian style...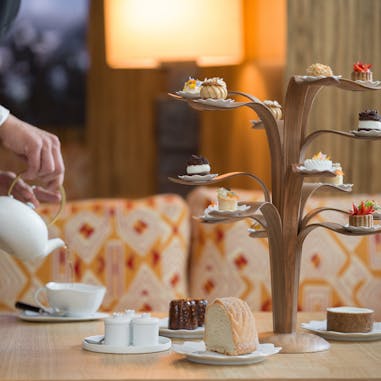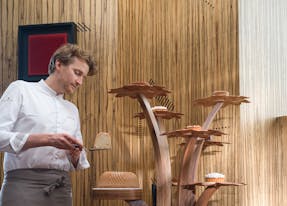 Maxime Frédéric, Pastry Chef
Under the guidance of Maxime Frédéric, the world of baking and pâtisserie welcomes the fruits and grains in from the kitchen garden. This visionary and passionate Chef takes even the simplest rustic loaf, rice pudding or traditional Annecien to a whole new level. Discover uncomplicated, sincere, mouth-watering creations with a gastonomic twist.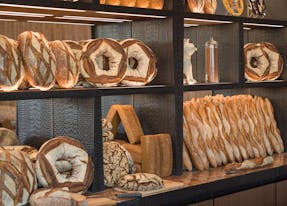 Baking delights for early birds
Liberated, baking creativity fills the senses with wonder, with time almost an illusion. From the reimagined croissant to the traditional country bread, savour light and airy mouth-watering delights, just a stone's throw from the Seine, in the most welcoming of atmospheres.
The French Goûter
The afternoon goûter is a moment of precious me time. Firstly, embark on a journey of discovery around France, taking the time to admire its delicate pâtisseries. Like something out of a childhood dream, watch the floral-inspired dessert trolley as it winds between the tables showcasing Maxime Frédéric's creations, with an exquisite selection of homemade herbal teas and infusions to pair with these sweet treats.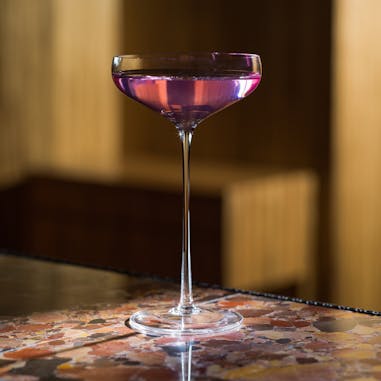 Florian Thireau, Mixologist
A dash of fantasy, a sprinkle of mystery and a flourish of aroma. In Florian Thireau's laboratory, mixology rises to an art form. Guided by his poetic vision, he explores the different facets of taste, mixing, emulsifying, searing, chilling, roasting, freezing and charring endless ingredients to extract their very essence and conjure up innovative, unusual creations. Discover an imaginative approach to mixology...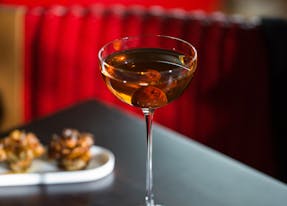 A confidential journey to sip and savour by night
At nightfall, the glinting Seine sparkles to the rhythm of the ever-changing creations concocted by Florian Thireau. In a hushed and intimate ambiance, they invite to embark on a journey of flavours. For gourmet desires, a collection of savoury treats can be tasted with the fingertips and shared as you wish.
Glimpses of Paris
@ChevalBlancParis