The alchemy of senses
At nightfall, the glinting Seine sparkles to the rhythm of the ever-changing creations concocted by the Maison's Head Bartender, Florian Thireau.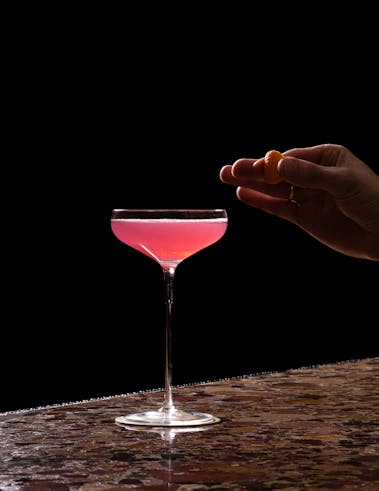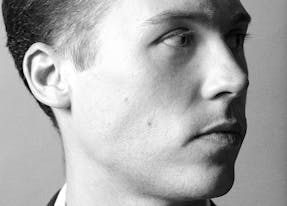 Declarations of Paris
The radiance of rose and the bitterness of coffee. The intense aroma of Timur berries and the enticing scent of delicate jasmine. A dreamer alchemist, Florian Thireau creates scintillating blends that incarnate the frisson of a first encounter, the headiness of passion and the effervescent spirit of Paris.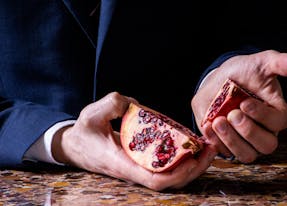 Mixological Curiosities
Ebullient blends and surprising combinations. A dash of fantasy, a sprinkle of mystery and a flourish of aroma. In Florian Thireau's laboratory, mixology rises to an art form. Guided by his poetic vision, he explores the different facets of taste, mixing, emulsifying, searing, chilling, roasting, freezing and charring endless ingredients to extract their very essence and conjure up innovative, unusual creations. Discover an imaginative approach to mixology...
Glimpses of Paris
@ChevalBlancParis