The secrets of Art Deco
Fan of Art Deco architecture or keen on History, either way, be prepared for a day full of discoveries.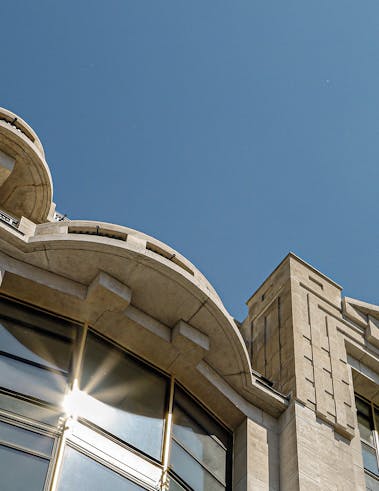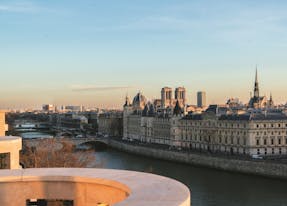 Visit a legendary building
Cheval Blanc Paris invites you on a private tour. Accompanied by a guide, rediscover this iconic Parisian landmark. Admire the exceptional views and wings of the impressive building redesigned by Cheval Blanc. It does not end there: enter the revisited French brasserie located on the seventh floor, where you will indulge in a lunch or dinner overlooking the City of Light.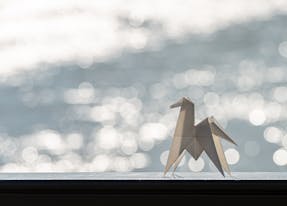 Informations
165€ per person.
This experience will be available upon the opening of Cheval Blanc Paris.
This experience is open to guests of the Maison as well as external clients.
Glimpses of Paris
@ChevalBlancParis